Isis: Jihadi Janes in Syria incite UK Muslim women to violence says ICSR study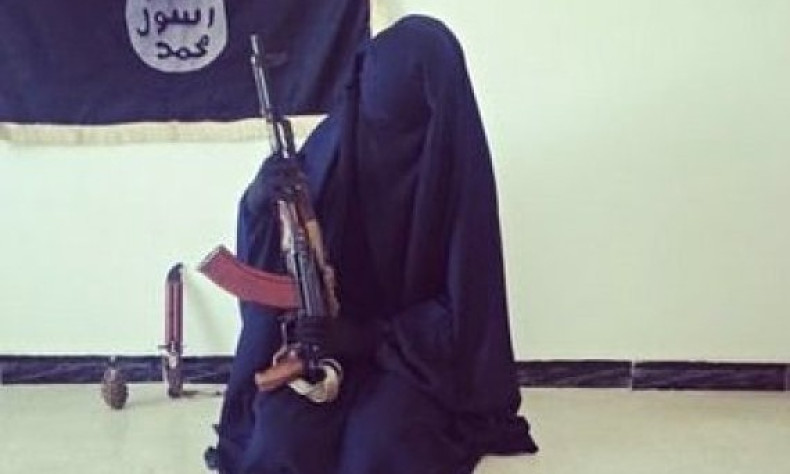 A hard core of around 30 British women in Syria is trying to encourage terror attacks back home, according to terrorism experts.
The International Centre for the Study of Radicalisation (ICSR) at King's College, London has monitored social media communications by some of the 50 or so British women who have gone to Syria to join Isis – many of them marrying jihadists.
It had been thought that these so-called "Jihadi Janes" played a passive role, cooking and cleaning for their men and bearing their children. However it now appears they are playing an active role both in repressing women in Syria and inciting female fanatics in the UK to commit atrocities.
Some of those now in Syria have praised the Charlie Hebdo killers and encouraged the killing of Westerners, including beheadings.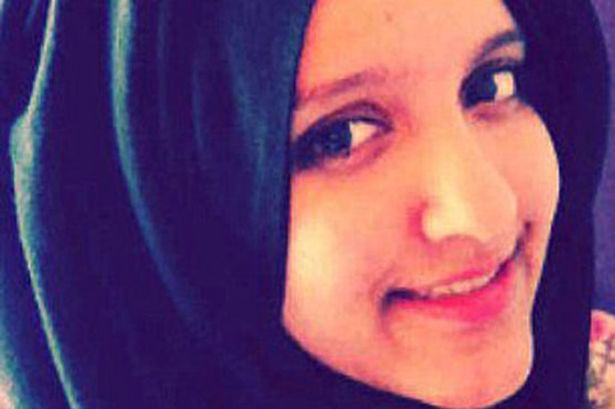 20-year-old Aqsa Mahmood, now in Syria, openly encourages Muslims in the UK to carry out terror attacks
Twitter
"British women tend to incite [attacks]," ICSR research fellow Melanie Smith told The Observer. "They say to people that can't move to the Islamic State: 'Why not carry out something at home?' That's a common message: if you can't leave your family behind or afford to move to Syria then carry out something."
Smith administers the first database of British female jihadists overseas, and warns that women who return from the Middle East may pose a threat to the UK.
"I don't think anyone talks about women returning as a risk," said Smith. "While they might not have the same military training, you can see women online being frustrated about the fact they can't fight and they suggest to each other that they could do something else. Women historically have been used in suicide bombings and singular operations."
British women who have gone to Syria include Chorlton twins Salma and Zahra Halane, 16, who have married Isis fighters, and Glasgow public schoolgirl Aqsa Mahmood, 20, who leads the al-Khanssaa brigade which runs brothels of sex-slaves, many believed to be from the Yazidi tribe.
Last year Mahmood tweeted: "Follow the examples of your brothers from Woolwich, Texas and Boston. If you cannot make it to the battlefield, then bring the battlefield to yourself."