Isis in Libya: 'Hero' Libyan special forces commander killed by Islamic State in Benghazi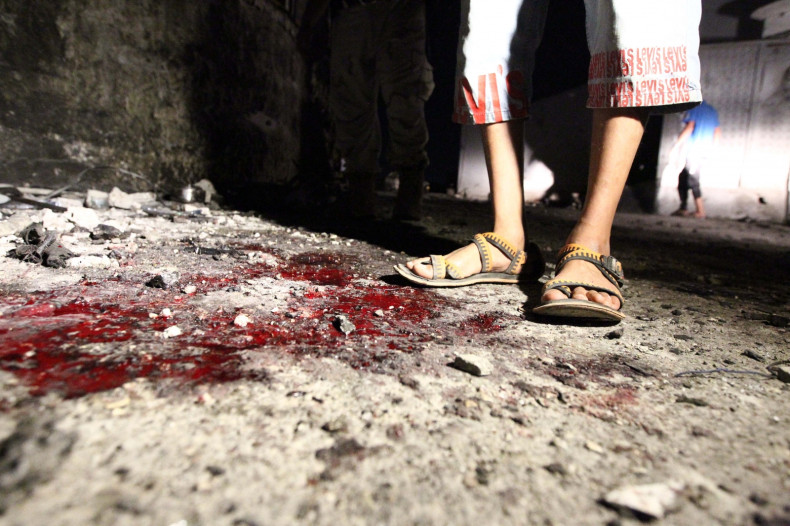 A top commander in Libya's special forces, Salem Al-Naaili, has been killed by Islamic State (Isis) in Benghazi following days of violent clashes in Libya's second city.
Naaili rose to fame in Benghazi because of his dogged defiance of Islamists militants during a long and bloody campaign of assassinations and kidnappings against Libyan army personnel.
At the time, Benghazi was controlled almost completely by Ansar Al-Sharia, an Al-Qaeda affiliate, but the majority of its fighters have now joined IS.
Nicknamed "the demon", in December 2013, Naaili's father was kidnapped by the extremist group. It promised to free the 65-year-old on the condition that the special forces commander hand himself over. When he declined, Ansar Al-Sharia beheaded the older man and left his severed head outside Naaili's home.
The Libyan Defence Ministry has said in a statement concerning the commander's death that he was a "hero" who had been killed in the line of duty while "clearing the city of Benghazi from the scourge of Islamic State".
Naaili died from head injuries sustained by shrapnel in the IS-held district of Laithi on 15 July, according to Libyan State media. His funeral was held following evening prayers.
Benghazi has been rocked in recent days by a series of clashes in Laith. Fighting between the Libyan army and a coalition of Islamist forces, including IS, known as the Benghazi Revolutionary Council has killed at least 30 people, nine of whom were civilians.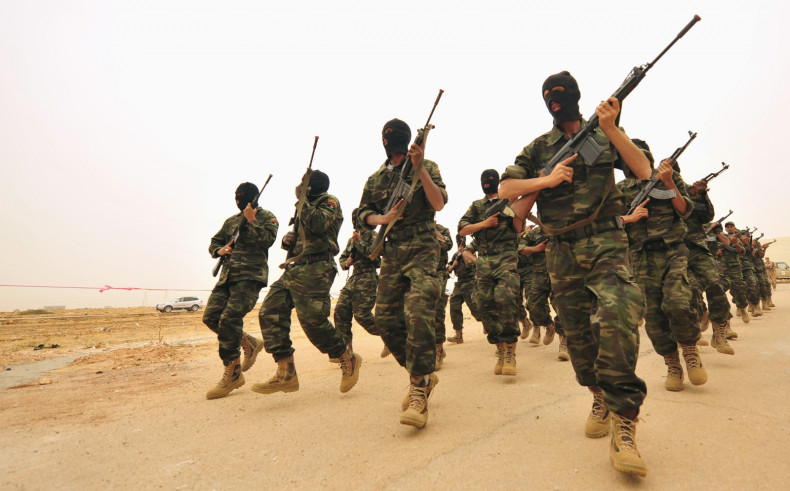 Libya's second city of Benghazi has been plagued by some of the worst violence in the North African state since the end of its revolutionary war over four years ago.
Daily fire fights, bombings and shelling have become the norm in the city as the Libyan National Army, headed by its controversial leader Khalifa Haftar, a former Gaddafi general, attempts to wrest control of Benghazi from Islamist militias.
Following months of a gruelling campaign of street by street fighting by Haftar's forces, the Libyan Army now controls the east and centre of Benghazi but revolutionary council forces still remain ensconced within traditional Islamist districts.