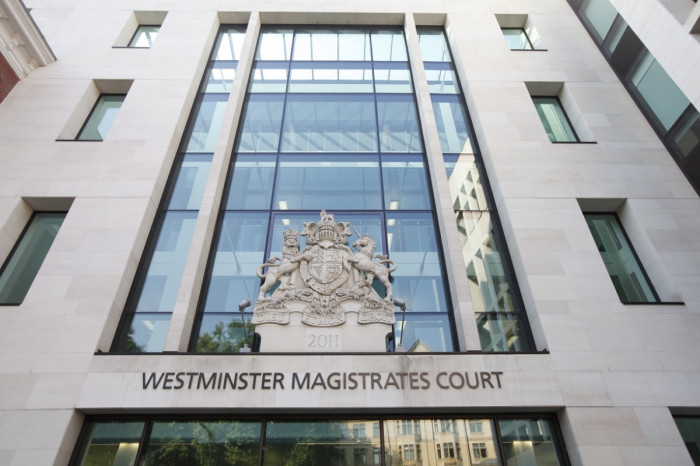 West Midlands Police have charged three men with Syria-related terror offences. The men, from the West Midlands and Yorkshire, will appear at Westminster Magistrates Court on Friday 27 May. A fourth man has been released on bail pending further inquiries. A number of searches are continuing but there is not thought to be any immediate risk to members of the public.
In a statement West Midlands Police said: "Two of the men, Aras Mohamed Hamid, aged 26, of no fixed abode, and Shvan Haydar Aziz, aged 21, from Washington Road, Sheffield, are charged with preparing for acts of terrorism contrary to Section 5 of the Terrorism Act 2006.
"A third man, 19-year-old Ahmad Ismail, from Portwrinkle Avenue, Coventry, is charged with failing to disclose information to police of an offence involving the commission, preparation or instigation of an act of terrorism. A fourth man, aged 32, who was arrested in Margate on Friday 20 May, remains on police bail pending further enquiries.
"Officers have today (Thursday 26 May) also arrested a further man on suspicion of Syria-related terrorism offences; this is in connection with the previous arrests. The man, aged 33, was detained at an address in Birmingham city centre — not his home address - on suspicion of preparing for terrorist acts contrary to Section 5 of the Terrorism Act 2006."
Yesterday (25 May) an Irish woman living in the West Midlands was jailed for two-and-a-half years on similar charges. Lorna Moore had planned to take her three children to Syria where her husband Sajid Aslam is thought to be fighting with the terror group Isis. Moore was sentenced along with three others from the same area on terror-related charges.
Hundreds of British Muslims are thought to have gone to Syria to join Isis and other militant groups. Around 190 have either died, been convicted of offences or are still in the region, according to the BBC.