Israel: Illegal settlement demolished, but Netanyahu approves 300 new West Bank homes
Jewish settlers clashed with border police as two illegally-built vacant apartment blocks in the occupied West Bank were demolished by order of Israel's High Court. However, Prime minister Benjamin Netanyahu's office immediately approved plans to build 300 new homes in the same settlement. In addition, planning approval was granted for the building of 413 homes in the contested East Jerusalem area.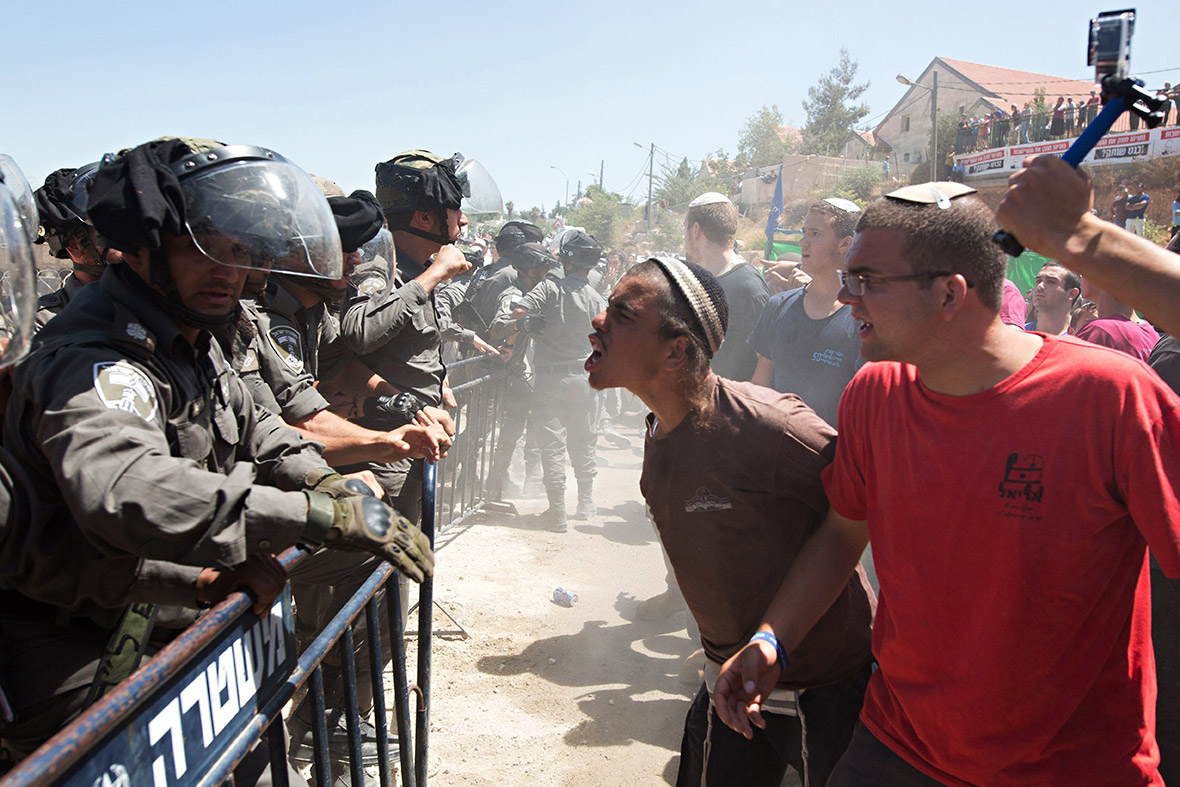 Amid the demolition of the two partly-constructed 24-apartment structures known as the Dreinoff buildings in the Jewish settlement of Beit El, protesters gathered at the site, throwing rocks at the police and setting tyres on fire while the police tried to disperse the protesters using water cannons. The confrontation led to a number of arrests and injuries.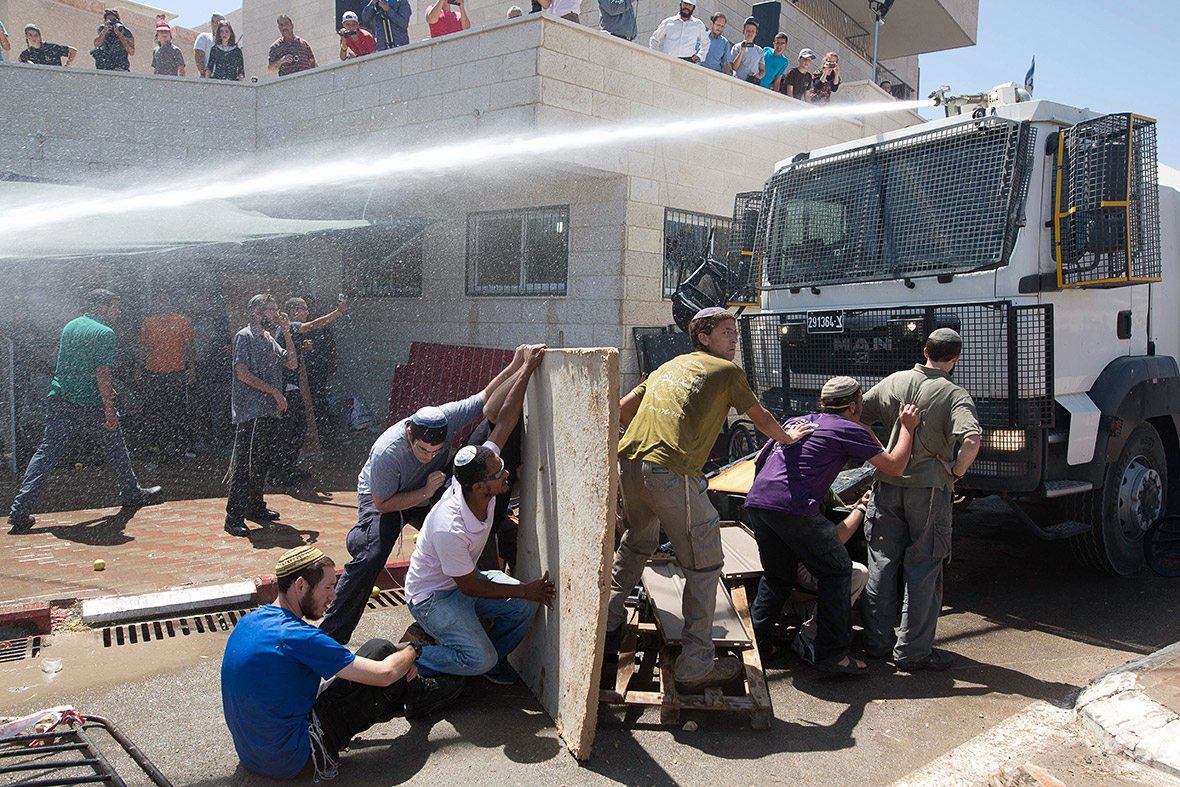 The High Court of Justice ordered the buildings' demolition because they were built on private Palestinian land. The settlers, however, insist the buildings are legal.
Tempers are high among some in the settler community as it marks a decade since Israel's "disengagement" from the Gaza Strip. In the summer of 2005 Israel withdrew all its civilians and soldiers from all of the settlements there and also from two in the West Bank. Israel captured the West Bank and East Jerusalem in the 1967 Middle East war. Palestinians want these territories for a state of their own.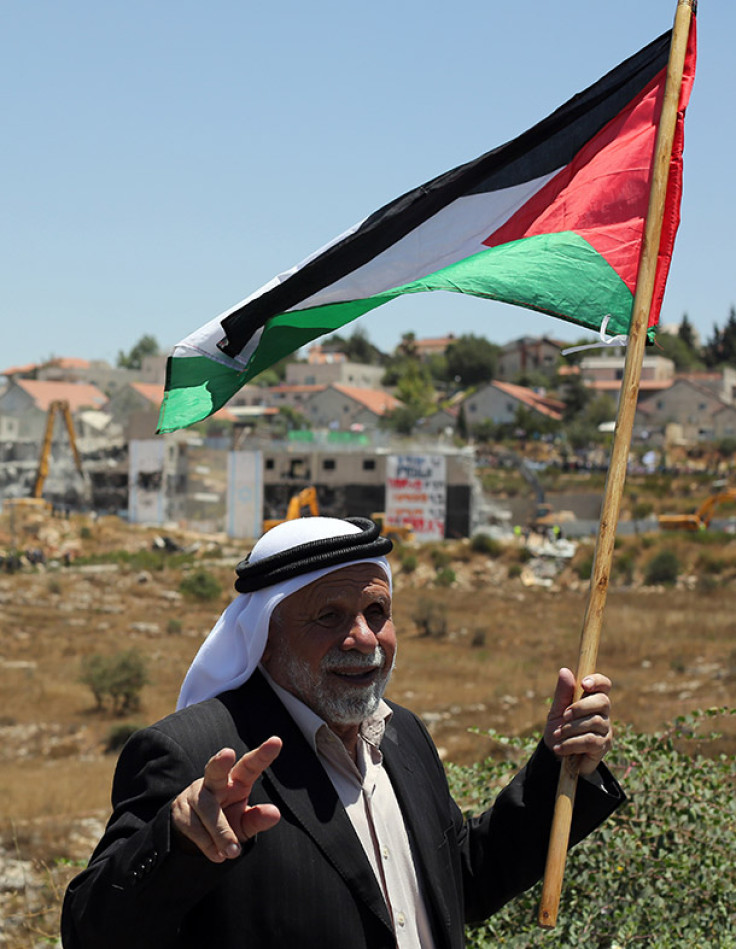 Most countries consider the settlements that Israel has built in occupied land as illegal. The US State Department said it was deeply concerned by the new settlement activity. United Nations secretary-general Ban Ki-moon condemned the announcement of the construction of the new units. He urged Israel's government to halt and reverse such decisions "in the interest of peace and a just final status agreement".
© Copyright IBTimes 2023. All rights reserved.