Israel's Mossad Using Iranian Refugees in Iraq's Kurdistan To Target Nuke Experts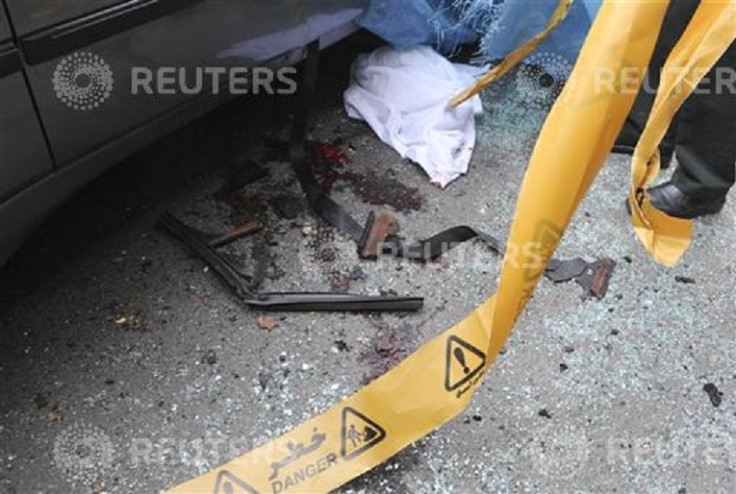 The Israeli intelligence agency Mossad is using Iranians exiles living in the Iraqi region of Kurdistan to target Iranian nuclear experts, it has been reported.
Hours before another Iranian scientist was killed by a bomb blast in Tehran, the French daily Le Figaro said French secret services had been told that Mossad is using Iranian refugees to target and sabotage scientists working for the regime.
Iranian officials accused Israeli forces of being behind the attack that killed 32-year old lecturer and scientist Mostafa Ahmadi Roshan in Tehran.
"The Mossad agents have increased their infiltration in the Kurdish regions of Iraq," the unnamed security official was quoted as saying.
According to the source Iranian refugees, who oppose the regime have helped Mossad agents infiltrate the semi-autonomous region of Kurdistan.
They are then being used by the Israelis to target Iranian experts working in the nuclear field.
News came as Iran remains determined to go ahead with its uranium enrichment programme despite sanctions imposed by the US and the EU.
The Islamic Republic has been accused by the West and its allies such as Israel of using its programme to acquire nuclear weapons, which officials have denied.
Since the publication of an International Atomic Energy Agency (IAEA) report on Iran's nuclear activities tensions have escalated.
While both the US and Israel have refused to rule out striking Iran's nuclear facilities, the Ahmadinejad regime has accused the two countries of spreading anti-Iran feelings.
On Monday, Iran's Revolutionary Court sentenced an Iranian-American citizen to death on charges of espionage for the Central Intelligence Agency (CIA)
© Copyright IBTimes 2023. All rights reserved.