Israeli troops shoot dead five young stone-throwing Palestinians on Gaza border [Photos]
Israeli forces shot at young stone-throwing Palestinian demonstrators along the Gaza border, killing five. The Israeli military said about 200 Palestinians were advancing towards the border, throwing rocks at troops. It said its forces opened fire at the main instigators to stop their advance.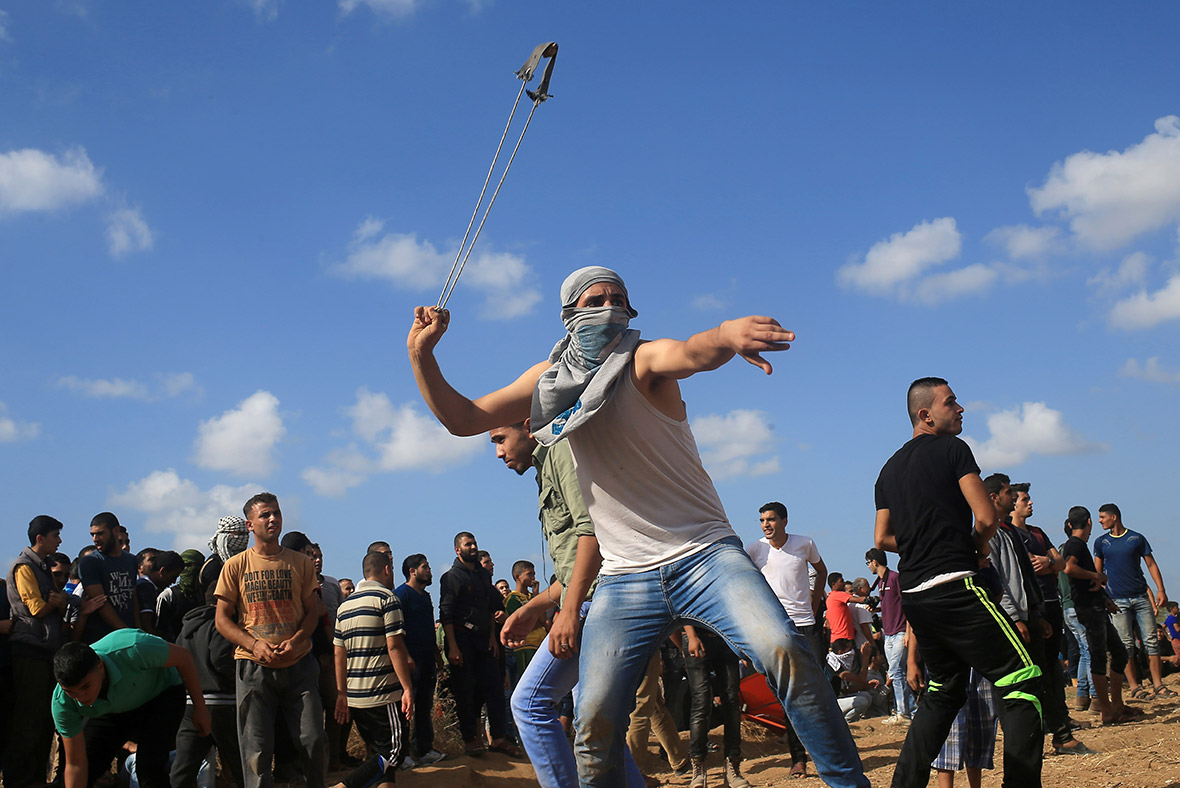 Tensions have surged in the Israeli-occupied West Bank, where four Israelis and at least eight Palestinians have been killed in 10 days of violence. Palestinians have been angered by events at the al-Aqsa mosque compound in Jerusalem's Old City. They fear Israel wants to change the status quo at the holy site, revered by Muslims as the Noble Sanctuary and by Jews as the Temple Mount.
Israeli Prime Minister Benjamin Netanyahu has denied wanting to change conditions under which Jews are allowed to visit the site but not allowed to pray. However, his assurances have done little to quell alarm among Muslims across the region. Both Netanyahu and Palestinian President Mahmoud Abbas have called for calm and Palestinian police continue to coordinate with Israeli security forces to try to restore order, but there are few signs of the tension and violence dying down.
Abbas has praised Palestinians for defending al-Aqsa, a rallying point for Muslims throughout the region, but also urged people to engage in "peaceful popular resistance". Netanyahu has accused Abbas, his Fatah party and the Islamist group Hamas of inciting the violence in East Jerusalem in recent weeks. He said: "We are in the midst of a wave of terrorism with knives, firebombs, rocks and even live fire."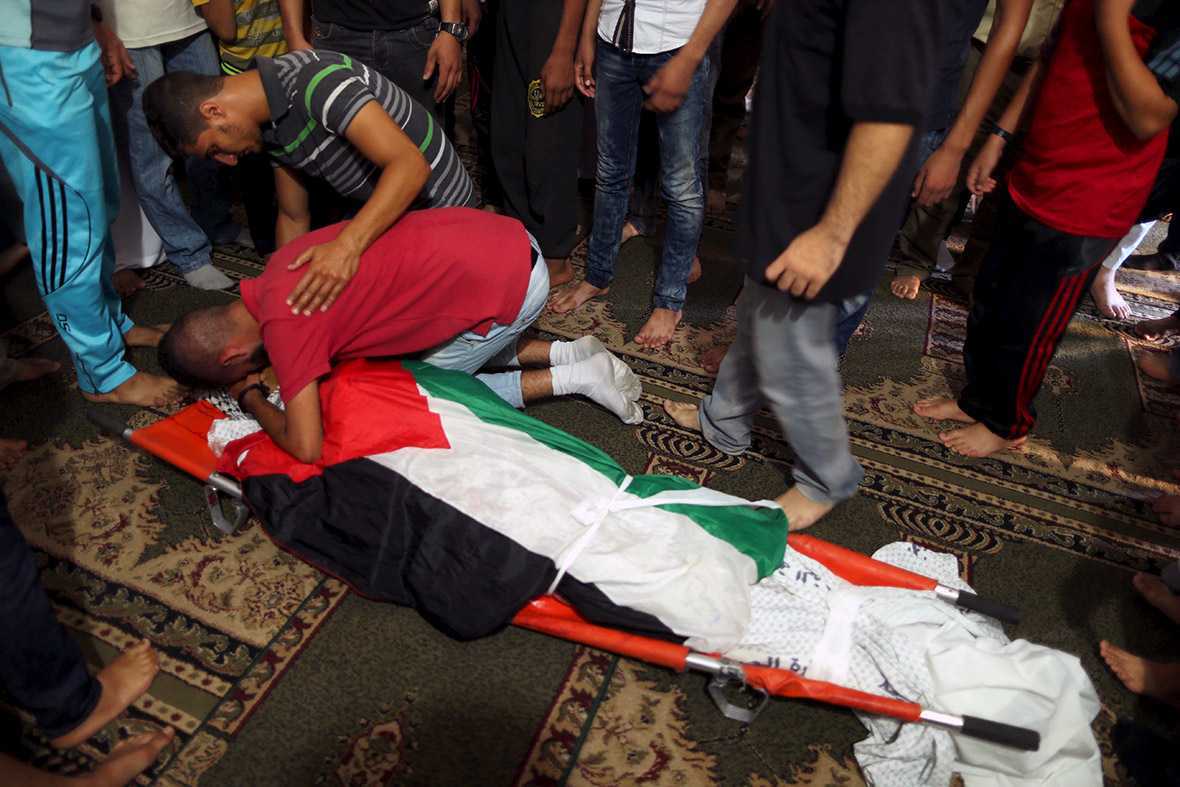 In the Old City of Jerusalem, a Palestinian stabbed and wounded a 14-year-old Jewish boy, and near a Jewish settlement in the West Bank city of Hebron, a Palestinian stabbed an Israeli policeman before being shot dead. Hamas leader Ismail Haniyeh praised Palestinians who have carried out knife attacks as "heroes" and said a new intifada focused on Jerusalem was underway.
© Copyright IBTimes 2023. All rights reserved.