Israel's Diaspora Ministry reveals shocking rise in European anti-Semitism
The number of reported anti-Semitic incidents was said to have risen by 62% in the UK
A new report on anti-Semitism by Israel's Diaspora Ministry reveals the alarming rise of incidents across the world.
The report released on Sunday, 22 January, ahead of International Holocaust Remembrance Day on Friday (January 27) suggests that reported incidents more than doubled in Germany while rising 62% in the UK.
Figures for reported incidents in Germany were up by 267, the Jerusalem Post reported, from 194 between January and September in 2015 to 461 last year.
The rise was attributed to a strengthening of the far-right movement in Germany due to the increasing popularity of political parties such as Alternative for Germany (AfD), which are capitalising the European migrant crisis and fueling xenophobia. However, it also said reporting had improved, latterly.
In the UK, anti-Semitic incidents were said to have increased by 62% with the bulk of those attributed to a rise in far-right sympathies. Meanwhile in France, effective attempts by the government to curb anti-Semitism had seen a decline in reported incidents of 65%.
The recent presidential campaign was cited as the cause of increasing anti-Semitism in the US.
In particular, the report noted a hostile environment for Jewish students at US colleges, blaming the Students for Justice in Palestine group for a 45% rise in incidents on campuses in 2016. Incidents reported ranged from anti-Semitic messages to physical assault.
The news coincides with reports of a surge in hate crime in the UK following the June 23 referendum on the country's membership of the European Union, and warnings that this could worsen after the triggering of Article 50 by UK government.
In December last year, Prime Minister Theresa May announced a new definition of anti-Semitism in a bid to take action against hate crime in the wake of high-profile incidents associated with the far-right.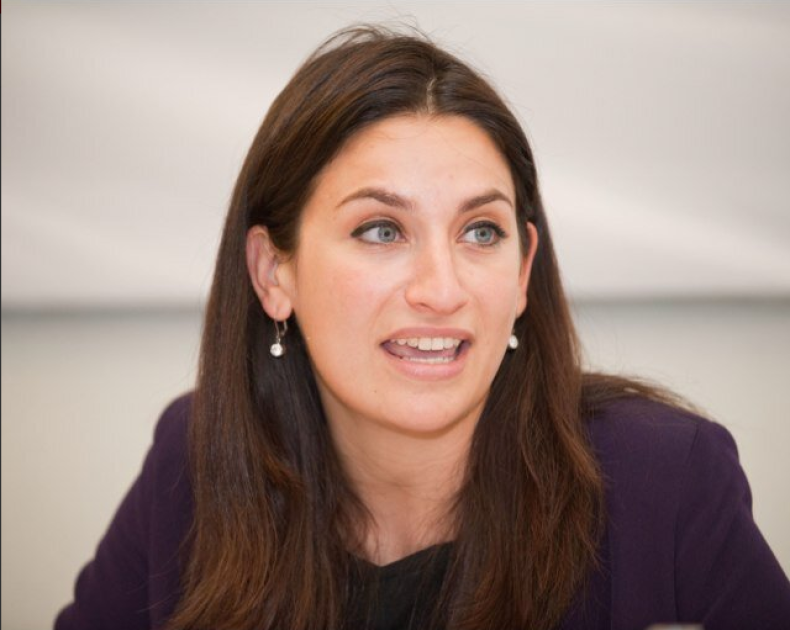 Most notably, MP Jo Cox was killed last year by Thomas Mair outside her constituency surgery in Birstall. Mair was found guilty of Cox's murder. A stash of far-right and Nazi literature and paraphernalia at his home.
Not long afterwards, in December last year, a judge sentenced Joshua Bonehill-Paine to two years imprisonment after he conducted an anti-Semitic online hate campaign against Labour MP Luciana Berger.
Referencing the murder of Jo Cox, which while associated with the far-right movement was not anti-Semitic, Judge Justice Spencer commented during sentencing: "As she [Berger] put it, 'I knew what happened online did not always stay online.' Subsequent tragic events this year in relation to her fellow Member of Parliament, Jo Cox, illustrate this truth."
The report also highlights the issue of social media, which it said exposed members to 40 million anti-Semitic Twitter posts in October alone.