Bollywood star Hrithik Roshan narrowly escaped the terrorist attack at Istanbul's Ataturk airport, which killed at least 36 people on 28 June. At least three attackers were involved in the shooting and bombing hours after the Indian movie legend was stranded at the airport.
Roshan had been on holiday in Africa with his two sons, Hrehaan and Hridhaan, and were on their way back to India when they missed their connecting flight at Istanbul airport. The 42-year-old took to Twitter to describe his family's narrow escape.
Roshan said: "Missed connecting flight at Istanbul and were stuck at [the] airport. Next flight was next day, but took economy and flew out earlier."
The Bollywood legend offered his prayers for the victims of the Istanbul attack and urged people to unite against terrorism. Although no one has claimed responsibility for the incident so far, Prime Minsiter Binali Yildirim said that early signs pointed to the Islamic State (Isis).
Roshan tweeted: "Was helped by the kindest staff at Istanbul airport hours ago. Shocking news. Innocents killed for religion. We must stand united against terrorism."
The three attackers began shooting inside and outside the terminal, before blowing themselves up when police began firing at them. More than 140 people have been injured in the attack and flights in and out of the airport continue to face suspension and delays.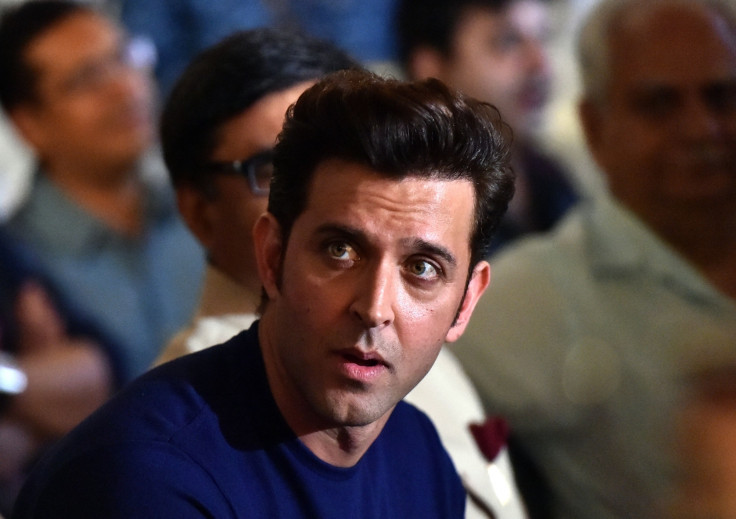 Footage from inside the airport has shown people taking cover as one of the attackers runs through the departure hall. When the gunman is shot by police, he remains on the ground for roughly 20 seconds before blowing himself up.
Officials believe that the attackers arrived at the airport in taxis, and security checks for cars remain limited at Ataturk. The airport is the world's 11<sup>th busiest airport and served more than 61.3 million passengers in 2015.