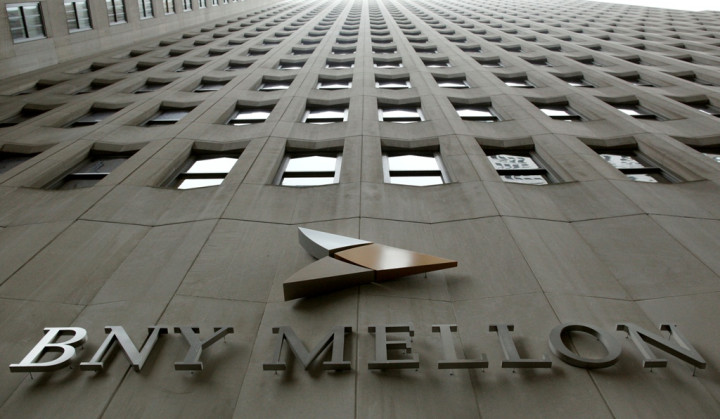 A group of Italian investors holding defaulted Argentine bonds have lost a bid to retrieve a part of $539m (£334.5m, $423.9m) the South American nation deposited in the Bank of New York Mellon (BNY Mellon).
The investors approached US district judge Thomas Griesa in New York, who is overseeing the Argentine bond litigation, to seek relief.
However, on 27 October Griesa ruled that a turnover will not be authorised under the Foreign Sovereign Immunities Act (1976) (FSIA) as the funds were held in BNY Mellon's accounts at the Central Bank of Argentina, and so were outside the US, reports said.
In his decision, Griesa wrote: "In dealing with what can be subjected to turnover, the FSIA simply does not mention property located outside the US."
Argentina defaulted on its debt obligation in July, due to an ongoing legal dispute involving a group of US bond-holders.
It was pushed into its second default in 13 years on 30 July, after Griesa barred trustee BNY Mellon from handing over a $539m June interest payment to bondholders.
The ruling prevented Buenos Aires from paying its overseas debt until the nation compensated billionaire Paul Singer's Elliott Management and other hold-out US investment funds from its 2001 default.
These hold-out investors – mostly large hedge funds that specialise in distressed debt – have been dubbed "vulture funds". They are now demanding full payment after buying Argentina's debt on the cheap during its 2001 internal financial crisis.