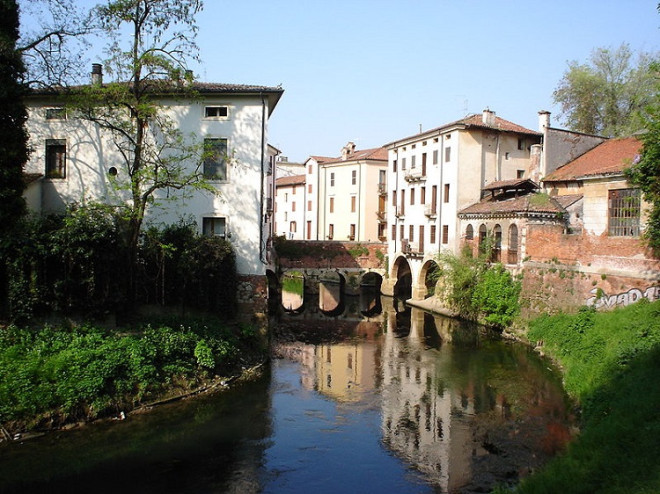 An Italian pensioner was left red-faced after hiring a date who turned out to be his son's South American girlfriend, Il Gazzettino has reported.
The 70-year-old man, from Treviso, booked an escort near the city of Vicenza but he soon bid her farewell when he realised it was his future daughter-in-law.
The man decided it was best to tell his son the truth that his girlfriend was not the waitress she claimed to be, and expose his use of the dating service.
The incident happened four years ago but the matter has landed in court after the son is trying to sue his father for injuries.
The hearing was postponed, however, after the judge failed to make amends between the pair.