Italy court bans Uber across the country over unfair competition for traditional taxis
Uber has continued to face legal issues and pushback from regulators and taxi associations in Europe.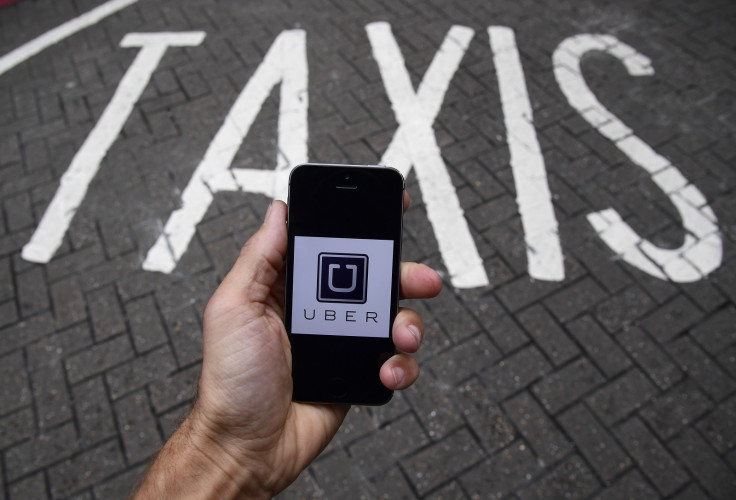 An Italian court banned the Uber app across the country on Friday ruling that it contributed unfair competition to traditional taxis. In a court ruling, a Rome judge upheld a complaint filed by Italy's major traditional taxi associations, preventing Uber from using its Black, Lux, Suv, XL, Select and Van services from operating within the country.
Uber has been given ten days to stop the use of its various phone applications within Italy's borders. The ride-hailing service was also ordered not to promote or advertise its services in the country, Reuters reports.
The San Francisco-based company could face a fine of €10,000 ($10,600, £8,560) for every day that it fails to comply and continues to operate in defiance of the court.
"We are shocked by the Italian court's decision and will appeal," Uber said in a statement. "Thousands of professional, licensed drivers use the Uber app to make money and provide reliable transportation at the push of a button for Italians."
Italy's top taxi associations, on the other hand, praised the court's decision.
"It is the fourth decision of an Italian judge who establishes unfair competition from Uber, the last battle of a legal battle started in 2015 to block the most striking form of unfair competition ever recorded on the Italian transport market," lawyers representing the taxi associations said, Italian newspaper Corriere della Sera reports.
The latest development comes as Uber continues to face pushback from regulators and local taxi associations in multiple European companies including the UK and France. Last month, Uber announced that it would be pulling out of Denmark in April due to new "unworkable" changes to its taxi laws that include requirements such as mandatory fare meters.
In October last year, an employment tribunal in London ruled that Uber's licensed drivers should be classed as workers, rather than self-employed contractors, with the right to minimum wage, holiday page and sick pay.
Courts in other European countries such as Germany, Italy, Spain, Belgium, the Netherlands and France have previously banned Uber's cheaper UberPop service. The European Court of Justice is currently deciding on whether it a transport service or a digital platform - a decision that could impact how it is regulated within the continent.
Meanwhile, Uber has been battling a slew of controversies stateside as well including sexism and harassment allegations, a high-profile lawsuit from Google's self-driving unit Waymo and revelations of a secret tool used to thwart law enforcement in markets where it faced restrictions.
Uber was recently accused of using a "clever and sophisticated" software to dupe both drivers and passengers by manipulating navigation data. The company has also been hit with multiple executive departures in recent months as well. Uber is now looking to hire a new chief operating officer to help CEO Travis Kalanick steer the company.
In March, top Uber executives vowed to clean up its sexist image and toxic work culture and recently released its first diversity report.
© Copyright IBTimes 2023. All rights reserved.