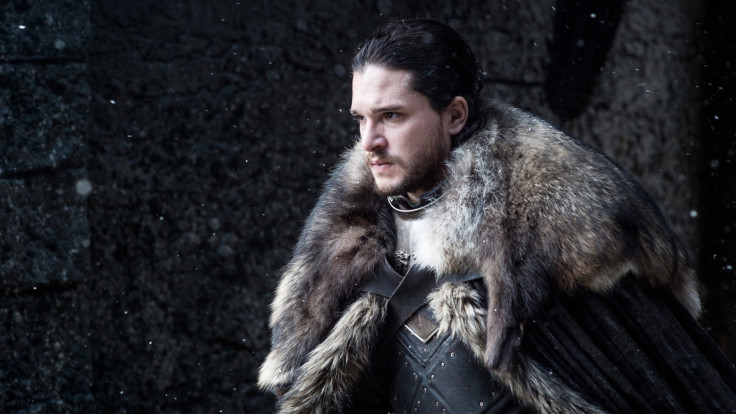 Fans are still reeling from shock, awe, and surprise after HBO aired the finale of Game of Thrones season 7. Plenty of plot twist happened in the last episode that viewers are still trying to cope with all the drama. Major spoilers ahead.
Kit Harington, who considers the finale as "one of the best episode" of the series, has warned fans to be prepared for major deaths Game of Thrones season 8. "With so few characters left, they (the viewers) should get used to and get ready for next year is Thrones returning to form and killing its main characters quickly," he told Deadline. "They're going to go, and they're going to go fast, and I think that the payoff of our characters not being in great peril this year will be that, next year, it's going to be a bloodbath."
The actor also says that he loved the season 7 finale, especially the meeting of the lords to work on the roadmap for the 'Great War'. "I think it's one of the best episodes of Game of Thrones I've seen. It's got a bit of everything, it fits with the season, and it also fits with Thrones in general, and I love it. I feel very soppy about it at the moment," he added.
The actor also teased that final season of the HBO fantasy blockbuster will have a more movie-like stuff, than a TV show. "This can never end the way that Thrones started. It always had to end big, and if we can do that, if we can pull it off, not with some tricks-y storytelling, but with some really kind of big, in-your-face movie stuff."
It was the end game for Little Finger aka Lord Petyr Baelish In the episode titled The Dragon and the Wolf as he was executed by Arya on the orders of sister Sansa. The Lady of Winterfell realized the master manipulator's games in the nick of the time and saved the wolf pack (the Starks) survive his bitterness.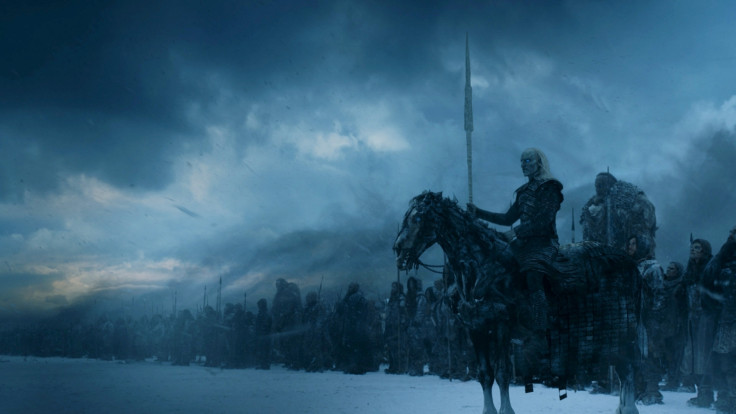 The episode officially ended the relationship of Queen Cersei and her twin brother Jamie after she almost threatens to kill him for his 'treachery.' The heartbroken Lannister decides to join the King of the North in his fight against the army of the dead.
Jon Snow and Daenerys Targaryen, on the other hand, have finally surrendered to their sexual urge on their boat on the way to Winterfell. There was another great revelation in the episode that might change the game for the Iron Throne as Bran discovers that Jon Snow is the legitimate child of Rhaegar Targaryen and Lyanna Stark, and his name is Aegon Targaryen.
HBO is yet to declare the premiere date of the final season of the fantasy blockbuster.