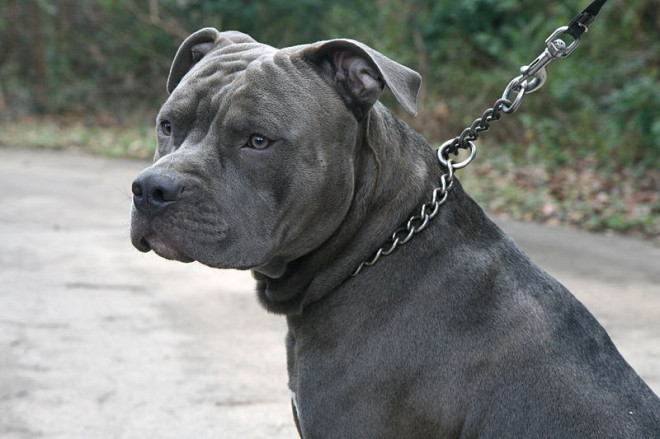 There has been a sharp rise in the number of dangerous dogs seized by police in the UK, with new legislation punishing dog owners for attacks on private property set to come into force this week.
Freedom of Information (FOI) requests by the Press Association have revealed that police forces throughout the country recorded an increase in the number of dogs seized and destroyed.
The new legislation was introduced in the wake of the fatal dog attack on 14-year-old Jade Anderson in Atherton, Lancashire, last year.
The country's second largest force, West Midlands Police, revealed the number of dogs seized under the Dangerous Dogs Act had risen by 50% compared with 2011, under the figures acquired by the Press Association.
The force seized 412 dogs in 2013, up from 360 in 2012 and 275 in 2011.
A total of 181 dangerous dogs were destroyed last year, compared with 159 in 2012 and 138 in 2011, West Midlands Police said.
Elsewhere, Lancashire, Avon and Somerset, Surrey, South Wales, North Wales, Warwickshire, Cleveland and Gwent Police all reported a rise in the number of dangerous dogs seized last year.
Britain's largest force, London's Metropolitan Police, recorded a decline in the number of dogs seized, from 585 dogs were seized under the Dangerous Dogs Act in 2013 and 95 were destroyed. This compared with 777 dangerous dogs seized and 103 destroyed in 2012.
The breeds banned in the UK are pitbull terriers, Japanese Tosa, Fila Brasileiro and Dogo Argentino.
The increase comes after a spate of high-profile dog attacks, including that which resulted in the death of Anderson, who was attacked by four dogs on 26 March last year while at a friend's house.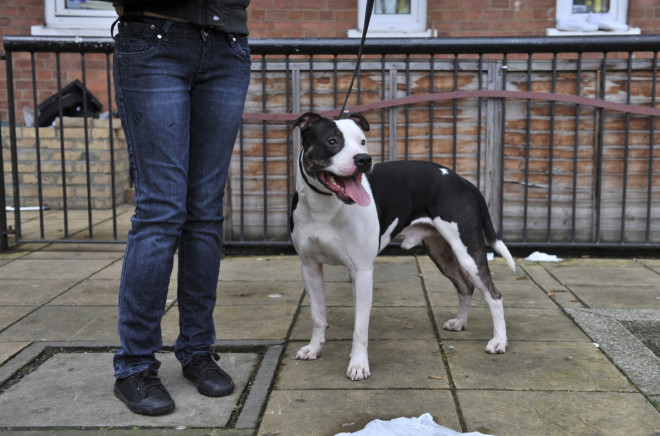 Following public outcry that the dogs' owners avoided prosecution under existing laws, legislation to come into force on Tuesday will introduce prison sentences of up to two years for those whose animals are found to be "dangerously out of control" in their own or someone else's home.
Animals charities, however, argue that the legislation targeting the owners of dangerous breeds is ineffective, and the focus ought to be on punishing irresponsible ownership.
A spokeswoman for the dogs Trust said: "We do not consider breed specific legislation to be effective and would like to see it repealed.
"We have become increasingly aware of the issues caused by 'problem' dogs or, more accurately, their problem owners.
"We believe that, in many cases, dangerous dogs are a social issue, rather than exclusively a 'dog' problem.
"Crucially, non-legislative interventions to influence irresponsible owners and better educate the public are needed."
The RSPCA supports the stance: "To focus on a specific breed or type of dog is to miss the problem itself. You can only legislate for the actions or inactions of humans (the owners) and not the dog," said a spokeswoman.