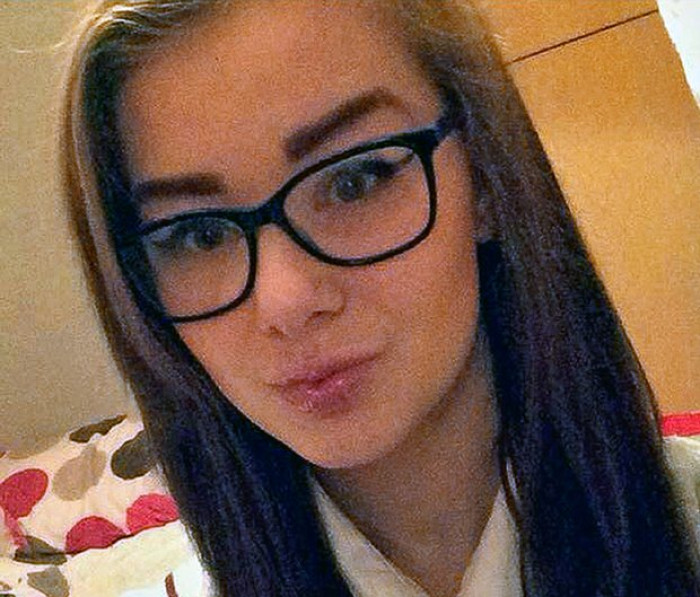 Fourteen-year-old schoolgirl Jade Lynch, who went missing in St Helens on 26 March, has been found safe and well in Wigan. In a Tweet the Cheshire Constabulary said: "Missing Teenager Jade Lynch had been found safe and well - #ThankYou for your support."
Jade disappeared after going shopping with her two younger brothers, telling them she was off to meet someone. Her mobile phone was found at home and there was a complete social media silence, which was unusual. Jade was not thought to have access to money and was described as "an extremely vulnerable person."
In an appeal made yesterday (5 April) Jade's sister Stephanie said: "We really want her back. We love her so much. We just want to know she's safe. All kinds of things are running through our minds. We just want to know that she is safe, that's all. It's not like her not to be in contact with no one."
After responding to a number of reported sightings police had concentrated their search in the Manchester area and Jade was also said to have contacts in Merseyside and further afield. It is unclear how she got to Wigan or where she stayed. She is thought to have gone missing before for a period of four days but relatives said this time her disappearance came out of the blue.

However in a statement issued tonight Detective Superintendent Jon Betts said: "I'm pleased to announce that Jade was located safe and well in the Wigan area of Greater Manchester at approximately 9.30pm today, Wednesday 6th April. Now that we have located Jade we are currently in the process of returning her to a place of safety. We will continue to work with our partners to support Jade and her family over the coming days."