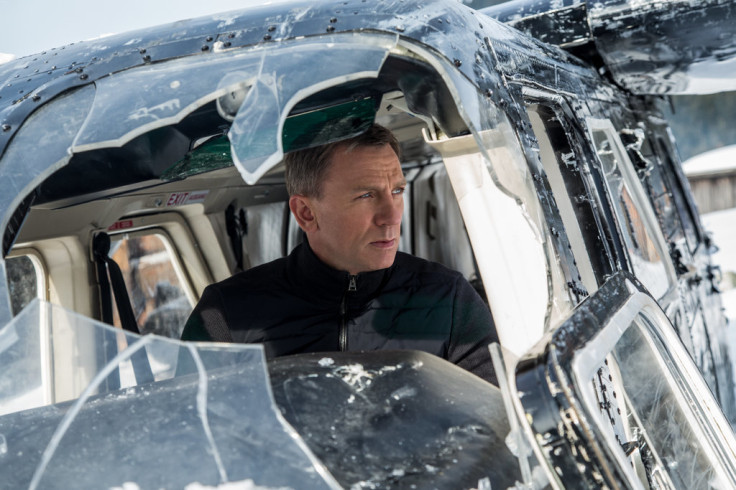 Since 2006, Sony Pictures Entertainment has controlled the distribution rights to the James Bond franchise, overseeing the releases of hugely popular instalments such as Casino Royale and Skyfall. But now, five major Hollywood studios are vying over the rights to upcoming currently-untitled 25th movie in the series.
According to The New York Times, Sony's contract to market and distribute within the franchise expired back in 2015 after the release of latest outing Spectre. Because of this, the two companies that control the franchise (but do not distribute their own films) — Metro-Goldwyn-Mayer and Eon Productions – have started receiving pitches from the likes of Universal Pictures, 20th Century Fox, Annapurna and Warner Bros.
"MGM and Eon, which stands for Everything or Nothing, are only offering a one-film contract" state the publication. "Casting for the franchise has not been discussed in the meetings, according to the people briefed on them, although producers hope Daniel Craig will play the lead for at least one more chapter."
Sony remains a viable candidate however, with chief executive Kazuo Hirai urging MGM and Eon that the studio has proven it knows the material well and can guarantee success given its track record. Hirai's presentation reportedly took place inside a recreated set from 1962's Dr No... just for the added flair, of course.
Across its four instalments in the ongoing spy series; Casino Royale, Quantum of Solace, Skyfall and Spectre; all of which starred Craig, Sony has earned a staggering $3.174 billion (£2.475b) at the worldwide box-office. So it's hardly surprising that it's not so willing to lose the rights to another bidder. The Times concludes by clarifying that the studio will be ultimately decided by Eon Productions' leader Barbara Broccoli and her older half brother, Michael G. Wilson.
For more entertainment news follow A-List on Twitter @Alistinsider