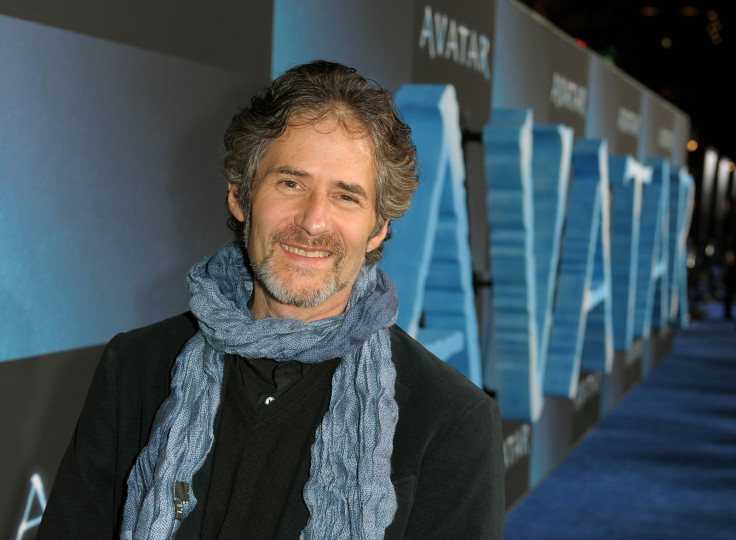 James Horner, the Oscar-winning composer best-known for his work on films such as Titanic, Braveheart and Avatar, died in a plane crash yesterday (22 June). The news was made official after his assistant Sylvia Patrycja posted a statement over Facebook.
The 61-year-old musician worked with a wide range of Hollywood stars in his career, including Brad Pitt, Kate Winslet and Russell Crowe in films such as Troy, Iris and A Beautiful Mind respectively.
The 1997 blockbuster Titanic won him two Oscars: best dramatic score and best original song, for the Celine Dion track My Heart Will Go On. Horner was nominated for eight other Academy Awards in his career, for movies as varied as Alien, Avatar and An American Tail.
After news of his passing broke, Twitter was overwhelmed with tributes to his musical triumphs, some from admirers of his work, others from celebrities who had worked with him.
Celine Dion released a statement expressing her grief. The Titanic diva said: "[My husband] Rene and I are deeply saddened by the tragic death of James Horner. He will always remain a great composer in our hearts. James played an important part in my career. We will miss him. We offer his family and friends our deepest sympathy."
Fellow film composer Alexandre Desplat also shared his condolences, naming the accident "a tragedy for all composers." He continued to say: "We have lost one of our most talented and respected colleagues. His music will remain always." Alan Menken, whose scores include Beauty And The Beast and Hercules, added: "I count James Horner among the very best film composers of our generation. His work is stirring, emotionally powerful and broadly evocative. Although we only met on a few occasions, I will always cherish the memory of him and his wonderful work."
Other names opted to post their respects on their Twitter accounts, such as OneRepublic, Rob Lowe, James Wan and Skylar Grey.