P Diddy arrested for felony assault after allegedly attacking son's UCLA coach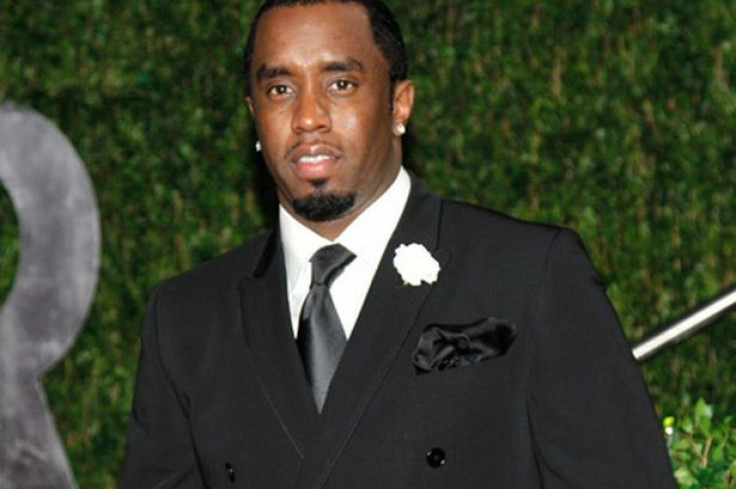 Volatile rapper-music producer P Diddy has been arrested for assault after allegedly attacking his son's football coach with a heavy kettlebell at the University of California in Los Angles.
The music mogul, whose real name is Sean Combs, was busted by campus police at UCLA where his son, Justin, plays defensive back for the college team.
The university confirmed the arrest with a statement noting: "Sean Combs (also known as P. Diddy) was arrested at UCLA's Acosta Athletic Training Complex on a charge of assault with a deadly weapon, which was a kettlebell. No one was seriously injured." An investigation is continuing. A kettlebell is a heavy ball-shaped weight with a handle, usually made of cast iron, used for weight-lifting and exercises.
Before the altercation, Diddy reportedly witnessed an assistant coach yelling at his son during a training session as the rapper stood on the sidelines. The coach "was riding Justin, screaming intensely at him," a source told TMZ.
Diddy attempted to talk to the assistant coach, believing he had an "issue" with his son, and followed the coach into his office. The sources told TMZ that the confrontation was self-defence, and that when the assistant coach attacked him with his hands, Diddy held up the kettlebell to protect himself. A UCLA source told TMZ that strength and conditioning coach Sal Alosi was on the phone when Diddy entered his office, and when the coach told him to hang on, Diddy picked up the kettlebell and swung, just missing Alosi. The confrontation may be on video.
Diddy is reportedly a "helicopter dad" always hanging around practices. He recently apologised to his son for skinny dipping at a college party with Justin's friends.
Justin Combs won a full merit-based scholarship to UCLA. Rapper Snoop Dogg's son Cordell Broadus is also on the team.
"I'm thankful that our staff showed the level of professionalism that they did in handling this situation," Bruins head coach Jim Mora said in a statement. "This is an unfortunate incident for all parties involved.
Diddy was to be transferred from campus police custody to the Los Angeles County Sheriff's Department Inmate Reception Center later on Monday evening.
A jury acquitted Diddy in 2001 of weapons possession and attempted bribery charges after a 1999 shooting at a Manhattan dance club. In 1997 Combs witnessed the killing of Christopher Wallace, known as Notorious BIG in Los Angeles.
© Copyright IBTimes 2023. All rights reserved.