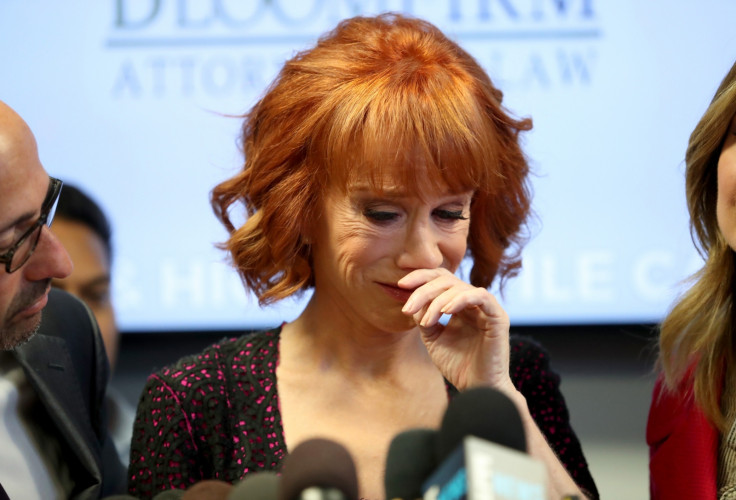 After Jim Carrey, Jamie Fox has extended his support for struggling comedian Kathy Griffin who is under fire after her controversial Donald Trump lookalike decapitation stunt. The Oscar winner has urged fans to move on from the controversy and insists that comedians do cross the line but they are indeed harmless to the society.
"Listen, as comedians, sometimes you do go beyond, past the line," Foxx told ET Online on Thursday during the launch party for Prive Revaux luxury sunglasses in Los Angeles. "I still love Kathy Griffin. She went past the line, she'll pay for it in the way she pays for it, and we'll go out and we'll laugh with her again."
The 49-year-old actor fears that the ongoing media bashing of Griffin may destroy her career. "Don't kill the comedian," Foxx appealed and asked the world to concentrate on the "bad things" that is happening around instead of a comedian's controversial photo shoot.
"There's a lot of people out here doing really bad things and every time a comedian says anything, says something about peanuts, [people say], 'You're peanut-shaming!' [A comedian] says something about dolphins [people say], 'Oh my god, you're a dolphin-shamer.' We're the comics, we're entertainers, we don't mean any harm," he added.
Foxx insisted that comedians are always a soft target for while other people with harmful intentions pass easily. "It's not the comedian's fault for everything that's going wrong, man. Trust me. The world is filled with people that mean you harm and we sit and we give them a pass," he continued. "So I know she made her mistake or whatever, and we're all going to make mistakes, but you need us, man, because we're there to make you laugh."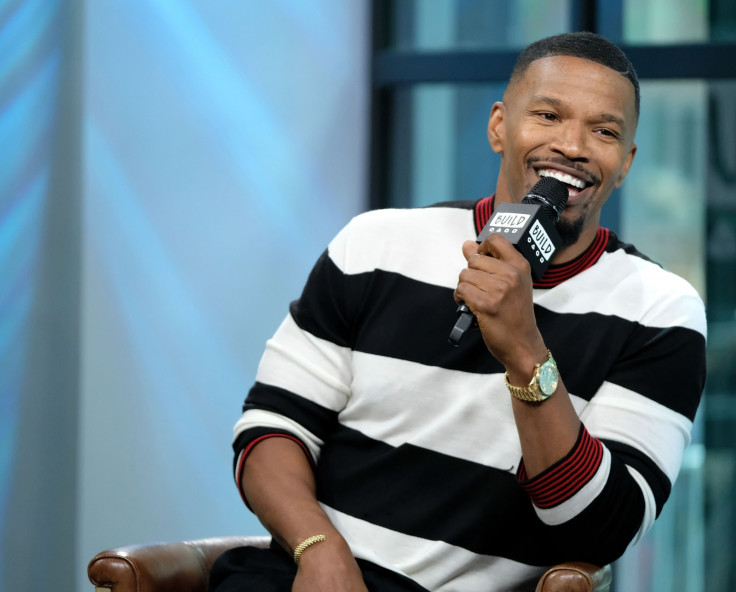 Meanwhile, Griffin broke down during a press conference and accused the Trump family of bullying her. "It's hurtful to me. There's a bunch of old white guys trying to silence me and I'm just here to say that it's wrong. I've dealt with white guys trying to keep me down my entire career," the 56-year-old actress said with a choked voice. "I had learned over the years that sometimes when you do standup, people want a joke that's out there and a little crazy."