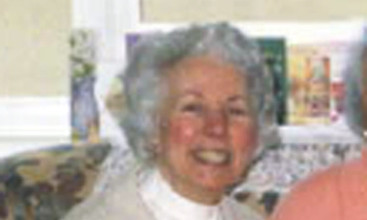 Police Scotland is to be investigated after claims it failed to act on reports of a possible sighting of pensioner Janet McKay, whose body was found in Clydebank on 24 September. The 88-year-old, who suffered from dementia, had last been seen by neighbours on 16 September.
It has since emerged that police received a call reporting a possible sighting of McKay on 18 September but this information was not passed on to the call handling centre or inquiry team. Police have apologised to the family of McKay and have referred the matter to the Police Investigations and Review Commissioner (PIRC).
In a statement, Divisional Commander Ch Supt Andy Bates said: "On Friday evening [18 September] as part of our inquiries, a member of the public provided us with information of a possible sighting of the missing person. This information was not passed to the call handling centres nor was it passed to the inquiry team.
"On Tuesday [22 September] further information about this potential sighting was received through the call handling centre who immediately passed it to the inquiry team. Following further extensive inquiry a body was discovered. We have kept Janet's family fully informed."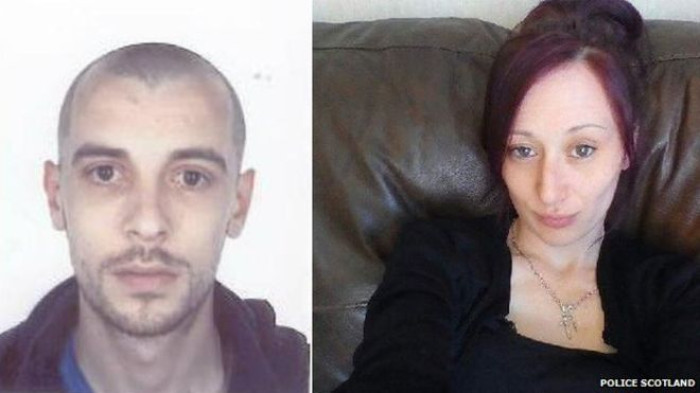 The incident comes two months after a similar incident when reports of a car crash on the M9 motorway were not followed up by police. When they finally located the wreckage, they found the body of John Yuill and a critically injured woman, Lamara Bell, who later died in hospital after lying in the wreckage for three days. That matter is also being investigated by the PIRC. Police Scotland chief Sir Stephen House stepped down following the incident.
Scottish Labour's justice spokesman Graeme Pearson said: "Coming so soon after the police failings around the M9 tragedy, it is very concerning that once again vital information from the public has not been passed on. The involvement of the Police Investigation and Review Commissioner is welcome, but any inquiry cannot be dragged out.
"The McKay family deserve to know as soon as possible exactly what went wrong, and the public then have a right to full transparency. The only way confidence can ever be restored in our police service is through an honest acknowledgement of what went wrong here."
However, McKay's family have refused to blame police for her death. Her son George told BBC Scotland: "We've been very happy with the way the police have dealt with it – they've been very supportive to us. Any wider issues are a matter for Police Scotland but we have no criticisms to make of them."