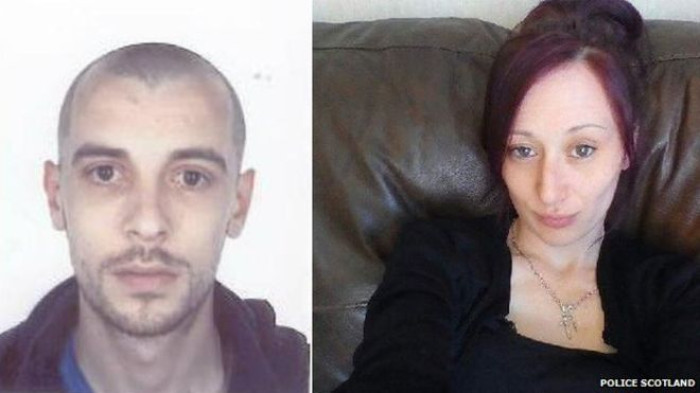 Police in Scotland have been forced to apologise for a second time to the family of Lamara Bell, who died in hospital after being trapped in a car with her dead boyfriend for three days, because police failed to investigate reports of a crash.
It has now emerged that on 21 July, 10 days after mum-of-two Lamara died, a constable called her mobile number and left a voicemail, reportedly asking if she knew the whereabouts of her sister.
Lamara's family have not heard the message as police are still in possession of her phone, but were informed of the message by Falkirk's Chief Constable.
Lamara's brother Martin wrote on Facebook: "So my Dad had the Chief Constable of Falkirk police at the house this morning... they were there to inform him that one of their constables had phoned my sister's phone on 21st July, 10 days after she died.
"They told my Dad this constable left a voicemail on her mobile saying: 'Lamara we are looking to speak to your sister Rebecca if you have seen her can you give us a call back' are you kidding me on? Are the police for real!!!
"They come to apologise in advance for when my Mum and Dad hear this voicemail for themselves... Shower of useless bastards!!"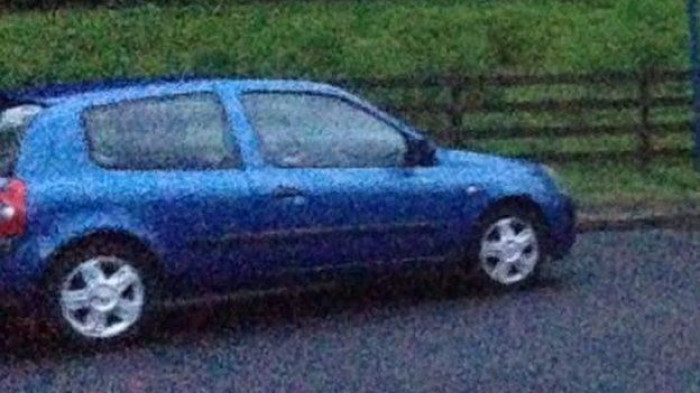 Lamara and boyfriend John Yuill disappeared after leaving friends in the early hours of Sunday 5 July. A member of the public called police, but the call wasn't logged and so no-one went to the scene for three days. Ms Bell was still alive but died later in hospital. Yuill is thought to have died almost instantly.
An investigation is taking place conducted by the police investigations and review commissioner (PIRC).
Forth Valley Divisional Commander Chief Superintendent John Hawkins said: "Once again I want to offer Police Scotland's condolences to the family. I am deeply disappointed that we have shown such a lack of awareness given all the briefings put in place within Forth Valley area and the media coverage reflecting the level of shock felt across the country.
"We clearly regret having caused any further upset to them. I have given all the details to the family of why the call was made and given my, and the Chief Constable's sincere apologies on behalf of the force."