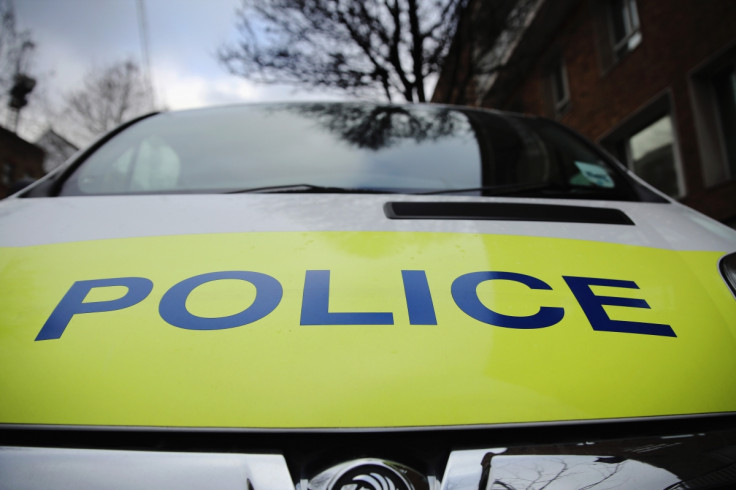 A 51-year-old Japanese man allegedly dug a hole through the floor of his apartment in Tskuba City in Japan in order to sexually assault his female neighbour living in the unit below. The Ibaraki Prefectural Police have arrested Masahito Sato, who has been charged with trespassing, wrongful confinement and indecent assault causing injury.
"I wanted to sexually violate her and thus went through all the trouble," said Sato admitting to the allegations to police officers at the Chuo Police Station, according to Jiji Press. Sato told police that over a 10-day period he used a saw and other tools to cut a rectangular gap (40 cm x 60 cm) in the floor of his apartment. This gap led to the ceiling of the woman's bathroom. He then entered the unit by pulling off a section of the ceiling.
He sexually assaulted the woman by handcuffing and threatening her by holding a stun gun to her and pushing her to the floor. The woman suffered injuries to her left hand. Sato then fled through the woman's front door as she aggressively started resisting his moves.
Hours later, he was cornered by police at a convenience store in the area. The victim is reported to have identified Sato from whom the police have seized the stun gun and handcuffs.
The police believe this may have been an extreme case of stalking as Sato moved into the building's second-floor unit that is directly above that of the woman just last month. Prior to that Sato is believed to have frequented a restaurant which is run by the victim on a daily basis.