Japan: Now a vending machine for selfies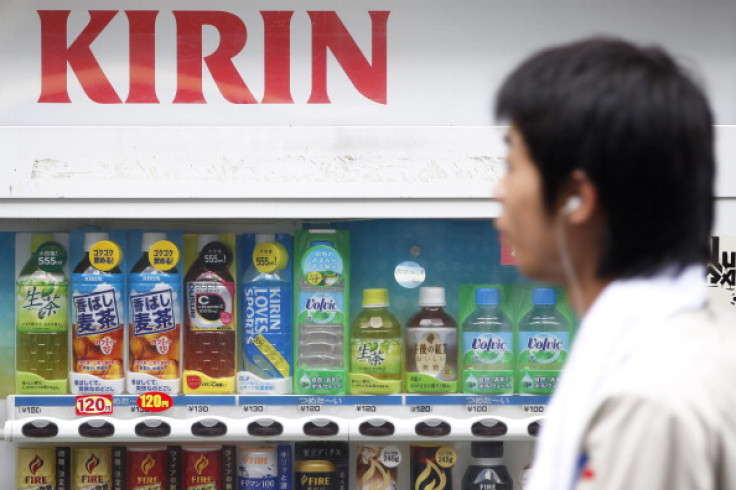 Vending machines in Japan have gone beyond dispensing snacks and beverages to a host of other products including books, umbrellas, USBs and even underwear. Now comes a vending machine which offers to click your selfie while you wait for your drink.
Popular Japanese beverage company Kirin, in collaboration with Line Corp, is rolling out vending machines that will automatically click a selfie for you. Fitted with a large LCD display and camera, the machine will allow consumers to take a free photo against various backdrops before sending it to their smartphones through the Line messaging app, which is widely used in Japan.
"Our goal is to make vending machines fun and exciting, instead of something with which customers simply make purchases," a Kirin spokesperson told the WSJ.
The service will be offered free to those who buy a drink, and users can retake the shot up to three times. The backgrounds will feature illustrations, similar to the 'purikura' photo booths which are very popular in Japan as they make auto-edits after clicking pictures. To help tourists in Japan take advantage of the new feature, along with Japanese, there will be English, Chinese and Korean interface options in the machines as well.
The beverage maker and distributor has also padded the machines with longer standing practical capabilities, like the use of the machine's screen for advertisements or to provide local information like commuting updates, weather reports and emergency alerts. The machines will be accessible to the public by the end of the month.
© Copyright IBTimes 2023. All rights reserved.