Japan protests after huge fleet of Chinese vessels enter disputed waters in East China Sea
Japan said three of Beijing's coast guard vessels appeared to be armed and demanded that China leave the area.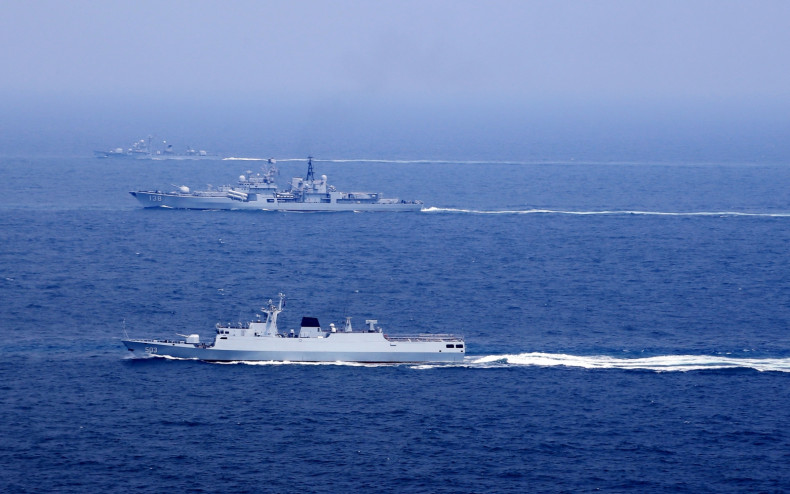 Japan has reportedly lodged a new protest with China after spotting six Chinese coastguard ships, along with a fleet of nearly 230 fishing vessels that approached its territory in the disputed waters in East China Sea. Japan's foreign ministry has said that Beijing sailed closed to what it considers to be Japanese-controlled islands, dubbed Senkaku.
Tokyo is demanding that the ships leave its area in the hotly contested waters, and claimed that three of Beijing's coast guard vessels appeared to be armed, Reuters reported. China, which also has overlapping sovereign claims in the East China Sea, calls the same island Diaoyu.
The ministry said that China has not encroached on its territory so far but the number of fishing vessels, escorted by the coast guard ships, appeared to be much larger than any previously spotted. China's coast guard vessels are reported to be routinely sailing around the uninhabited islands, usually in groups of up to four.
A senior Japanese foreign ministry official condemned China's sailing on 6 August and said the humongous fleet size showed "an escalation of the situation that could heighten tensions in the waters". The ministry did not, however, give details as to what might have caused China to increase its fleet size.
Earlier on 2 August, China's Supreme Court warned against those fishing illegally in the disputed waters saying those who violate the country's laws would face fines or a jail term of up to one year.
The development followed a similar incident on Friday (5 August) where eight Chinese coast guard and fishing vessels were reported to have briefly entered Japanese territorial waters near Senkaku. It is said to have prompted the foreign ministry to summon the Chinese ambassador to Japan, Cheng Yonghua, to lodge a strong protest on Friday (5 August).
China is said to be increasingly aggressive with its maritime activities in the East and South China seas. Further, tensions escalated in the region following its refusal to recognise or accept the 12 July tribunal ruling over its claims in the South China Sea. The Philippines had brought the case, and along with it Malaysia, Vietnam and Brunei too have overlapping claims in the waters.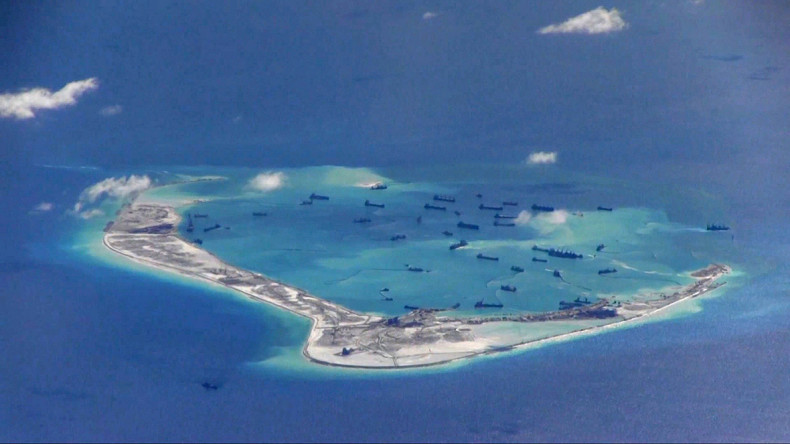 Meanwhile, China on Friday accused Japan's new Defence Minister, Tomomi Inada, of recklessly misrepresenting history after she reportedly refused to say whether Japanese soldiers massacred civilians in China during World War II. Relations between the two countries have long been strained over wartime history.
Amid escalating tensions, Beijing held live-fire ammunition drills in the East China Sea on 1 August, which China said was aimed at bolstering "the assault intensity, precision, stability and speed of troops amid heavy electromagnetic influences".