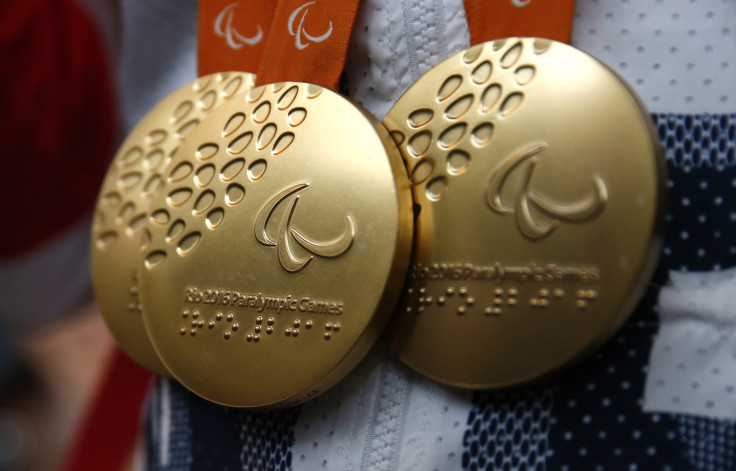 The organising committee of the Tokyo 2020 Olympic Games has begun collecting old mobile phones and other electronic gadgets to make 5,000 gold, silver and bronze medals for the Olympic and Paralympic Games.
First proposed in August 2016, the collection effort will begin imminently and continue until eight tons of metal has been collected. This will then be broken down into 40kg of gold, 4,920kg of silver and 2,944kg of bronze. After this, the final production process will see two tons of of three metals used to create 5,000 medals.
Japanese citizens are now invited to donate their old gadgets, ticking the box next to Recommendation 4 of the 2020 Olympic Agenda, which states that the Games' sustainability must be integrated into all aspects of planning and execution.
The Olympic and Paralympic planners have partnered with Japan's largest mobile phone operator, NTT Docomo, and the Japan Environmental Sanitation Center. From April this year, collection boxes will be installed at 2,400 NTT Docomo shops for customers to deposit old and unwanted phones. Collections will continue until the eight-ton target is reached.
Japan is no stranger to recycling precious metals from discarded mobile phones. In 2014 the country recovered 143kg of gold, 1,566kg of silver and 1,112 tons of copper from thrown-away gadgets. As a target, the London 2012 Games used 9.6kg of gold, 1,210kg of silver and 700kg of copper (used to make bronze) for its medals.
Koji Murofushi, sports director of Tokyo 2020, said: "There's quite a limit on the resources of our earth, and so recycling these things and giving them a new use will make us all think about the environment. Having a project that allows all the people of Japan to take part in creating the medals that will be hung around athletes necks is really good."