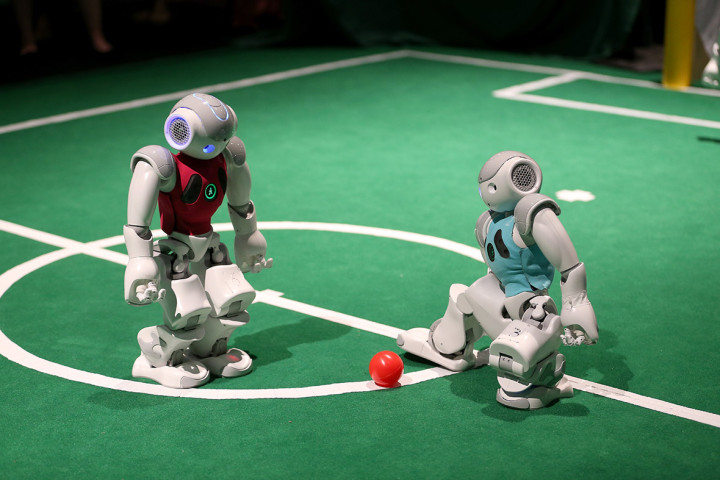 A new robot that is capable of understanding human feelings and emotions has been developed in Japan, and the 'humanoid' is set to go on sale shortly.
The 'humanoid' termed Pepper has been developed by Japanese telecommunications firm SoftBank which says that the robot can be used for a variety of tasks ranging from babysitting to storekeeping.
Pepper is equipped with a Li-Ion battery that is claimed to provide enough charge to keep the machine running for up to 12 hours. The robot also has two arms, and moves by rolling on wheels attached to a base. Pepper is also equipped with various audio video (AV) and tactile sensors that enable detection of objects.
A 10.1 inch touchscreen also adorns the robot's chest, specifically designed for human interaction via voice commands and gesticulations.
"We want to have a robot that will maximize people's joy and minimize their sadness", SoftBank CEO Masyoshi Son told PCWorld.
Pepper is the world's first robot with emotion sensing capabilities, according to Son. The robot senses people's feelings with the help of voice recognition technology and proprietary algorithms that are said to be capable of studying what people are feeling.
"Our vision is to create affectionate robots than understand people's feelings and then autonomously take action. So the joy of a family will become the joy of the robot," stated Son.
Pepper is slated to begin commercial sales by February next year in Japan and would be best suited for use at home. Pepper's prototype will be displayed in a couple of Tokyo stores, starting tomorrow, before the robot begins its commercial sales.