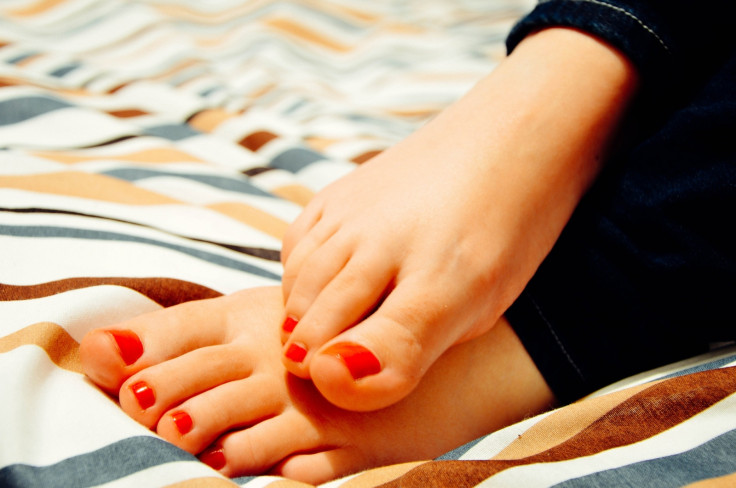 Japanese police have arrested an alleged fetishist for sexual assault after he reportedly licked and nibbled a woman's foot during a bizarre 30-minute attack in Kyoto.
It comes after detectives have for years been hunting a notorious perpetrator known as "the foot licker" after several other women had reported similar attacks to local police since 2012.
Akira Nishiyama, 56, is accused of luring the latest alleged victim into the driver's seat of his car on 23 July under the pretence of helping him check the vehicle's brakes while in a car park.
Police said Nishiyama then grabbed her right foot, removed her sandal and began licking the sole of her bare foot.
The woman, in her 20s, told officers she was unable to free herself because her attacker held on to her ankle, the Asahi Shimbun reported.
The alleged attack, which happened in the city's Fushimi Ward, was said to have ended after 30 minutes when Nishiyama finally let go of the woman and told her, "thank you".
She reportedly managed to capture some of the attack on her mobile phone and had memorised the man's licence plate number before calling police.
Nishiyama was arrested on Monday (7 November) on sexual assault charges. He denies the allegation, saying he "doesn't remember" anything like it happening.
Police said the latest case could be linked to five other attacks reported in the local area since 2012, where young women recounted similar incidents involving their feet while out late at night or in the early morning.