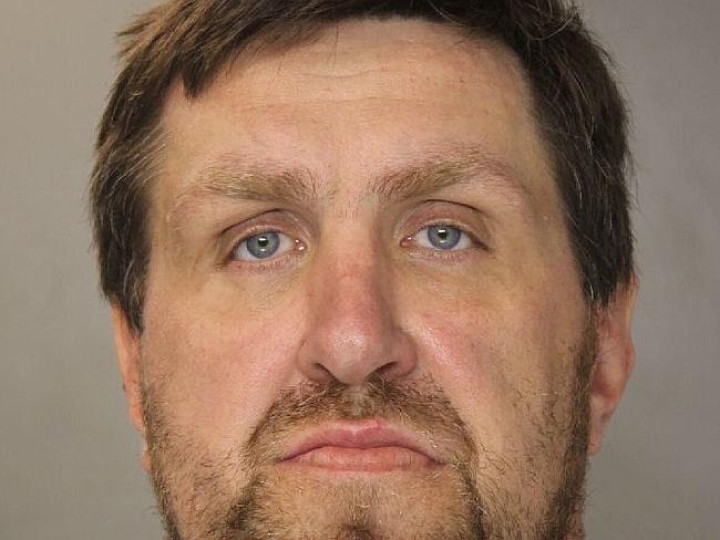 The body of a severely mentally disabled eight-year-old American boy lay for days in an upstairs room of his squalid family home before his mother noticed, it has been reported.
Jarrod Tutko Jr died on the third floor of his home in Harrisburg, Pennsylvania, but his mother, Kimberley Tutko, said his death went unnoticed until she noticed a strange odour in the house.
According to CBS local, she believed a dead mouse was causing the smell, which was getting worse.
When she was bathing one of her children on Friday evening, her husband Jarrod Nicholas Tutko came into the bathroom with the body of Jarrod Jr wrapped in a sheet.
Believing the child had just died, Ms Tutko said she pulled the sheet back and quickly realised he had been dead for several days.
According to the Harrisburg Police, Jarrod Tutko informed his wife about the boy's death "when the odour of decomposition became too strong."
The cause of death is unclear and an autopsy is scheduled to take place this week.
"He didn't kill him, he found him dead," she told local television station WHP-TV. "I said to him 'why didn't you say anything?'" she said. "He said he was too afraid to say anything because of other kids in the house."
Ms Tutko said she then called the police to the home and Mr Tutko, 38, was charged with child endangerment, concealing the death or a child and abuse of a corpse.
His bail was set at $500,000 at his preliminary arraignment Saturday morning and he is being held in Dauphin County Prison, according to court records.
Ms Tutko has not been charged with a crime. According to Penn Live, her husband was the primary carer of their son, who was severely mentally disabled and diagnosed with autism, failure to thrive and Fragile X Syndrome, a genetic defect that causes intellectual disability, behavioural and learning difficulties.
The couple have five other children between the ages of three and 13, several of whom suffer from serious medical conditions, including one who is deaf and two others who are autistic.
Jarrod Junior lived on the third floor of the Tutko household, while the couple's other daughter, who is also disabled and requires round-the-clock care, stays on the second floor.
According to Ms Tutko, the girl has autism and is in a vegetative state. She requires a feeding tube and is blind with a collapsed lung.
"My daughter relies on me," Kimberly Tutko said. "I take care of her and my husband takes care of Jarrod Jr."
While the home is in good condition, according to Au News, Jarrod Junior's room is covered in filth with faeces on the walls.