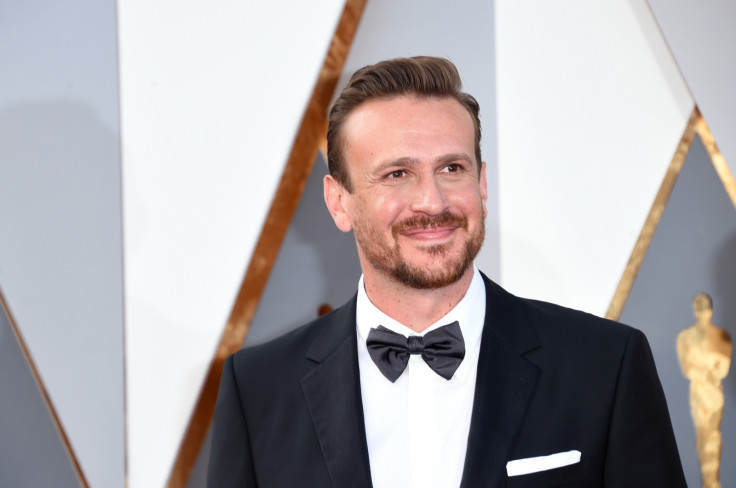 Fans of How I Met Your Mother knew right from the start that the sitcom would have to come to an end once they found out how Ted Mosby finally met the woman he would go on to have a family with. But this has not stopped them from hoping, at least, for a reunion.
When asked about the same, Jason Segel who played Marshall Eriksen on the show (which ended in 2014), said he would be game if it were to happen. "I'd be around for whatever those guys wanted to do. It changed my life," the actor said at the Austin Film Festival on 16 October.
Segel stated that despite his experience writing comedy scripts, he would leave it to the show's writers to decide what direction the story would take.
"I would leave that to the writers. One of the great things about my relationship to that show is I never got involved in the writing, I just tried to execute what these brilliant writers did, so I would leave that to them, as usual," he said.
The actor has made a name for himself by starring in comedy films like Forgetting Sarah Marshall, I Love You, Man and Muppets, which was screened at the festival, but this has not stopped him from experimenting with other genres as well. His role as novelist David Foster Wallace in The End Of The Tour earned him critical acclaim.
"In my twenties, I felt like Forgetting Sarah Marshall. That was sort of where I was operating from. It's a pretty honest depiction of where I was at 25 years old. And I've always had a bit of me that's Muppets. But I think I'm in my mid-thirties now and I'm just thinking about different stuff," he told The Hollywood Reporter.
In keeping with his timeline, the 36-year-old is set to star alongside Rooney Mara and Robert Redford in The Discovery, a Netflix production. "It's sort of a meta-physical thriller that is about questions about what life is about," he said adding, "That was really, really interesting to me."