Jay-Z confesses to cheating on Beyonce in shocking interview: Here's what he said
"In my case, like it's, it's deep. And then all the things happen from there: infidelity," said the rapper.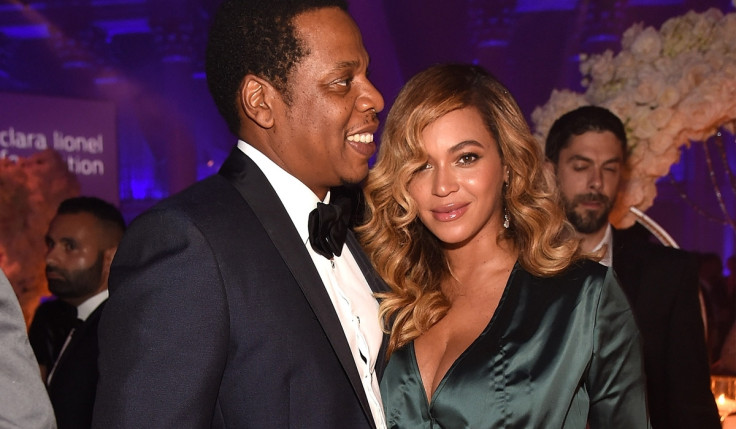 Jay Z had dropped hints that he had cheated on his wife Beyonce in his recent album, 4:44, but the rapper has finally addressed the reports about his infidelity in a rather candid interview with New York Times.
The hip-hop legend admitted that he been unfaithful to his wife of nine years, and revealed that therapy kept them from getting divorced. Talking about how counselling helped him cope with several life struggles, Jay-Z said, " You have to survive. So you go into survival mode, and when you go into survival mode what happen? You shut down all emotions. So even with women, you gonna shut down emotionally, so you can't connect."
"In my case, like it's, it's deep. And then all the things happen from there: infidelity," he added, admitting for the first time that he cheated on his wife.
Beyonce herself first addressed the infidelity issues in Lemonade, and her husband even rapped about it in 4:44.
The rap legend was asked how he and his wife came up with discussing their marriage issues openly in the album, to which he explained, "It didn't — it didn't happen in that way. It happened — we were using our art almost like a therapy session. And we started making music together. And then the music she was making at that time was further along. So, her album came out as opposed to the joint album that we were working on."
He added: "We still have a lot of that music. And this is what it became. There was never a point where it was like, 'I'm making this album'. I was right there the entire time."
The Reasonable Doubt singer addressed that listening to Lemonade made him "uncomfortable." He told NYT, "Of course. And both very, very uncomfortable, but [...] the best place in the, you know, hurricane is like in the middle of it. But the best place in the hurricane is in the middle of it."
He continued, "The best place is right in the middle of the pain. And that's where we were sitting. And it was uncomfortable. And we had a lot of conversations. [I was] really proud of the music she made, and she was really proud of the art I released.
"And, you know, at the end of the day we really have a healthy respect for one another's craft. I think she's amazing,"
And, Jay Z also spoke about wanting to walk away from his marriage. "You know, most people walk away, and, like, divorce rate is like 50 percent or something 'cause most people can't see themselves."
"The hardest thing is seeing pain on someone's face that you caused, and then have to deal with yourself," he added about making it work with the Lemonade hitmaker.