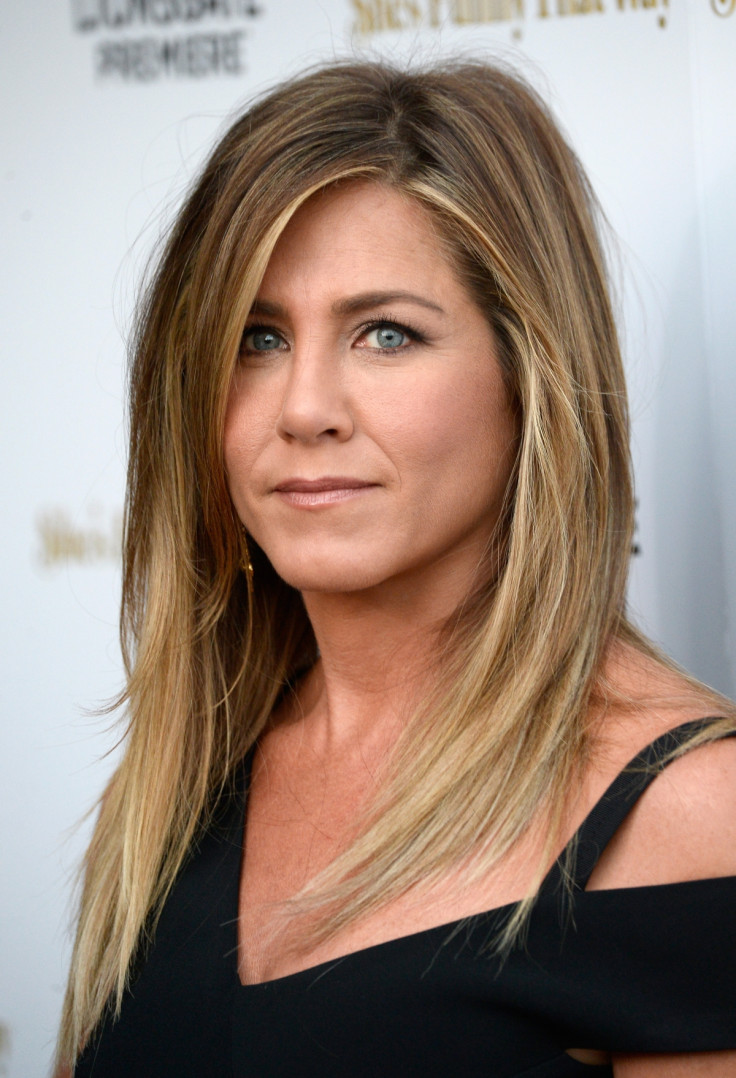 Jennifer Aniston, who hasn't been the biggest fan of social media, surprised everyone as she made her Snapchat debut before she appeared on The Ellen DeGeneres Show. The Horrible Bosses actress posted a selfie in which she can be seen pouting for the camera.
According to E! News, DeGeneres has shared Aniston's photo on her profile.
In 2015, the 47-year-old had told People that her social media experience was not the best after she had taken over her beauty company Living Proof's Instagram account.
"I was so stressed out, sweating bullets," she had said. "It was too much pressure. For these Kardashians, it's a career!"
Aniston had also expressed her concerns about the impact of social media on children.
"Kids aren't speaking to each other anymore," she had said. "I was with friends of ours from Vermont and their two kids don't have an iPhone or an iPad. They were 9 and 12 and were the most interesting young adults. Seeing other kids on their [phones] all the time, it makes me sad."
Aniston will be discussing her upcoming movie Office Christmas Party on The Ellen DeGeneres Show. The film revolves around how Clay, played by TJ Miller, along with his employees organise an epic Christmas party to woo a potential client and save his job as well as those of his employees. His sister, played by Aniston, tries to shut down his branch.
The movie hits theatres on 9 December.