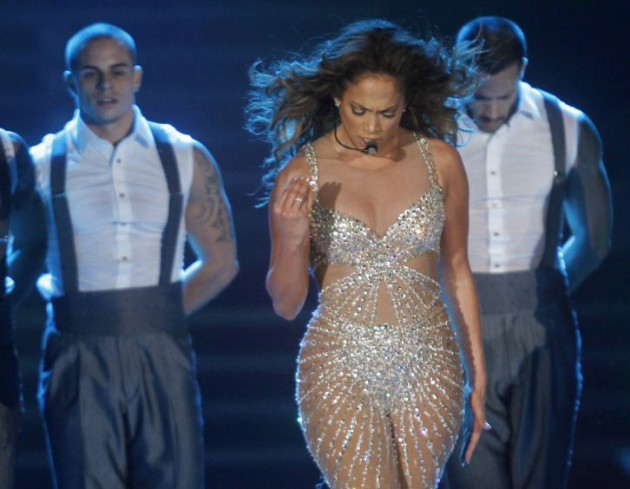 Pop icon Jennifer Lopez and boyfriend Casper Smart's relationship is reportedly on the rocks.
"Jennifer is pretty private about the relationship, but she's been hinting that the spark is gone," a source close to Lopez told Radar online.
"She's having a hard time ignoring the fact that her head has been telling her for a while that this thing with Casper isn't forever. And now her heart's saying the same thing," the source added.
However, Lopez reportedly was finding it hard to let go as she was scared of ruining Smart's relationship with her children.
"They love Casper. Jennifer's probably going to at least stay friends with him so hopefully it won't be as dramatic as it's been talking to them about her split from their dad [Marc Anthony]," the source close to Lopez stated.
"It's hard for her to think of how to explain it to the twins," the source says.
It was also reported that Lopez was trying for a child d with Smart. And that led to a lot of misunderstanding between the couple. There were also talks of marriage.
"They argued constantly over it, but Jen has decided to let the issue go and put her trust in him. She's more interested in trying for a baby than planning a wedding right now anyway - and Casper is completely on board," the source concluded.
However, according to Latino Fox News, Hollywood gossip website Gossip Cop spoke to Lopez's representatives, who described the pregnancy rumours as "inaccurate". It may be that not all is well between the singer and her younger boyfriend, with reports she has been cheating on Smart with Cuban rapper Pitbull.
"He's immature and he doesn't have [Lopez's] drive [and] ambition. She loved being part of a Latin power couple with Marc, and she'd love nothing more than to get married again to a singer of her stature," a source reportedly told the National Enquirer.