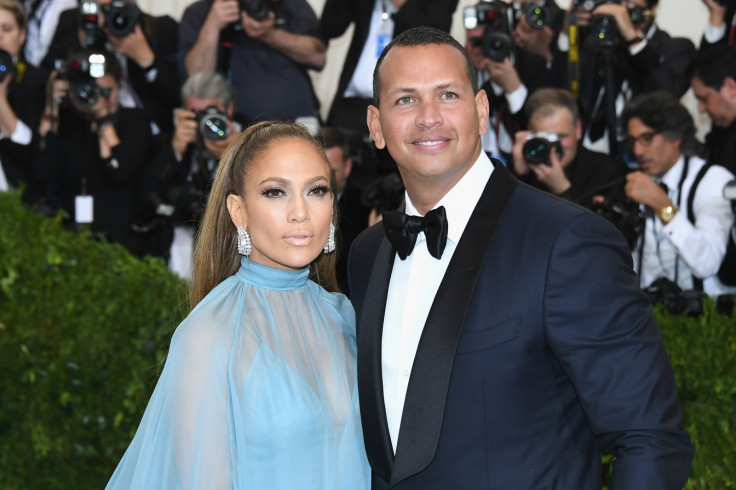 Jennifer Lopez and Alex Rodriguez's relationship is stronger than ever with the couple giving their love life top priority.
Speaking on the sidelines of a red carpet event for her hit show World Of Dance, JLo said that they have been making their romance work by taking out time from their busy schedules as their relationship is the most "important" thing for them.
"You know, you make time when it's important. And we absolutely do. It's a juggling act," the songstress told ExtraTV on Tuesday (19 September).
Lopez, who was with her beau at the event, said that their relationship works as they are supportive of each other and always make the time to see each other.
"We're so proud of each other and so supportive of each other. Genuinely. We want to be there for one another and that's what helps it work," she said.
Speaking about relationships, Lopez has been in quite a few over the years – Marc Anthony, Ben Affleck and Casper Smart, among others – but those never quite worked out. So, when she revealed that her never-give-up attitude comes from her work ethic as a dancer, the interviewer said, "'I've loved and I've lost, but I still believe in love.' And look what ya got now. Your king to your queen," to which Lopez replied, "I always have. Thank you so much."
JLo recently opened up about her romance with Rodriguez and said that she has been enjoying a "good relationship" with her boyfriend.
"I'm in a good relationship. I feel like I can say that for the first time – I don't know – maybe ever," she told Hola USA. "And not that I didn't have great relationships, full of love and adventure, but this is the first relationship I've been where I feel like we really make each other better.
"We complement each other, and there's really pure true love. Just wanting to support the other person and make them happy. So there's a different selflessness in the love that's beautiful and different. And healthy!"