Jewish Mob Force anti-Zionist Jew from his Manchester Home for Condemning Destruction of Gaza by Israel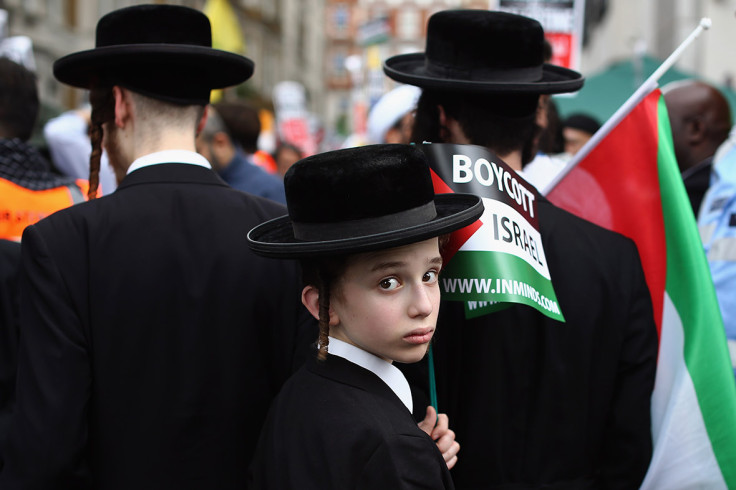 A Jewish man has been hounded out of his home in an Orthodox community by a campaign of hate after condemning violence by Israel in Gaza.
An angry mob of up to 30 people is understood to have massed outside his home in a Jewish part of Salford, Broughton Park, during three nights of rage in Manchester.
The victim was reportedly targeted after he spoke out against the violence by Israel at a public event, reported the Manchester Evening News.
According to neighbours in Curzon Road, the attacks were a case of Jew-on-Jew violence. One woman said: "I have never known a situation where the Jewish community turned on each other."
Police received three reports of incidents at the man's home near the end of July - when Israel and Gaza were at war in the Middle East.
His home was pelted with eggs and his car vandalised with spray paint during three nights of victimisation.
On another occasion, the man was beaten up by an unknown attacker apparently motivated by his critical stance on military action by Israel.
The intimidation got so serious that police deployed a special video to record the scene outside the property for days.
Local media said the property now had a 'to let' sign outside.
Greater Manchester Police said: "Inquiries are ongoing and no arrests have been made."
© Copyright IBTimes 2023. All rights reserved.