Jewish museums in London and Sydney evacuated after bomb threats
The incidents come on the back of a wave of anti-Semitic bomb scares in the US at the beginning of 2017.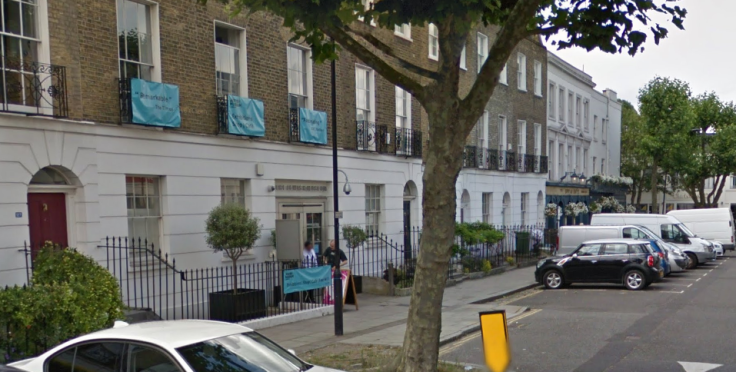 The Jewish Museums in London and Sydney were both evacuated after bomb threats in the space of 24 hours. Nothing suspicious was found in either location. The threats follow a string of similar incidents in the US during recent weeks.
The London Jewish Museum was yesterday (27 February) evacuated after receiving a bomb threat at around midday, the Jewish Chronicle has reported. The Jewish Museum in Sydney was evacuated at 12.30pm local time (1.30am GMT) after a similar threat.
It is understood that London museum staff received the threat by phone, before immediately clearing the premises. The call, which was a hoax, was made when there were roughly 100 people in the museum situated in Camden Town, north London.
A spokesperson for the museum told the paper that the museum "was evacuated as a precaution following a security alert".
They added: "We work closely with the police and the Community Security Trust on our security procedures and were able to evacuate the building quickly and safely. We would like to thank our staff and visitors for their patience and cooperation."
A similar series of events took place in Sydney, where police and sniffer dogs entered the building after the evacuation but did not find any explosives. At 3pm local time visitors were allowed to re-enter the premises.
Anti-Semitic hate crime in the UK rose to record levels in 2016 with 1,309 recorded incidents, up from 960 in 2015, the Community Security Trust, which monitors antisemitism and provides security to Jewish communities, reported. Factors thought to be behind the surge include increased xenophobia and racism in the aftermath of the Brexit referendum and hostility towards Jewish people as a consequence of the 2014 Gaza war.
A notorious Catholic priest, accused of anti-Semitism, was prevented from entering the UK on Saturday 25 February on his way to march with Britain First in Telford. Jacek Miedlar blamed his arrest on "Jewish secret services".
The rise in anti-Semitism is not confined to Europe. A wave of anti-Semitic bomb threats have been made across the US in 2017, including at least 13 on Monday 27 February, according to Reuters. So far no explosive devices have been found in relation to the threats.
White House spokesman Sean Spicer said: "The president continues to condemn these and any other forms of anti-Semitic and hateful acts in the strongest terms," adding that the threats were a breach of American values.
Hundreds of Jewish gravestones have also been desecrated in separate incidents at cemeteries in St Louis and Philadelphia in recent weeks.
© Copyright IBTimes 2023. All rights reserved.