Jihadi John threatens to return to Britain to continue 'cutting off heads'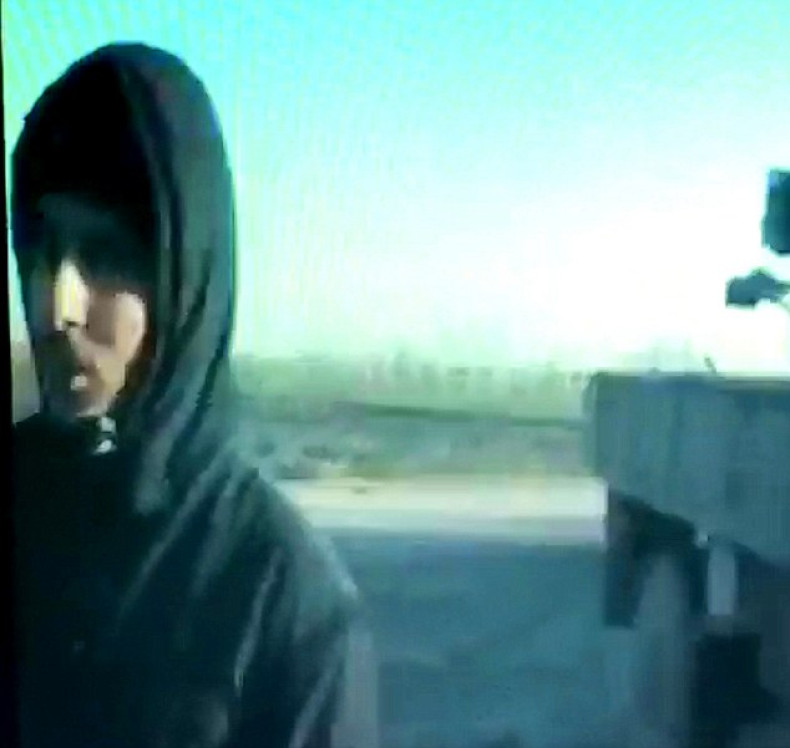 A new video has emerged on Isis executioner Jihadi John in which he says he will return to Britain to continue "cutting off heads". In the one minute 17 second video the militant appears without a face mask for the first time.
In an audio clip accompanying the video a man with a British accent threatens to return to the UK with the Khalifa – the leader of Islamic State – to kill kuffar, or non-Muslims. "I am Mohammed Emwazi. I will soon go back to Britain with the Khalifa... We will kill the kuffar... I will carry on cutting heads," declares the man believed to be Emwazi in the audio clip, an activist who had seen the full recording told the paper.
'Jihadi John' has been identified as former computer science student Mohammed Emwazi, 27, from west London. He was given his nickname by a group British hostage, who named four militants with British accents after members of the Beatles. In previous Isis propaganda videos, Emwazi appeared masked, although the videos were narrated by a man with a British accent.
Emwazi was filmed carrying out the executions of seven foreign hostages, including British aid workers David Haines and Alan Henning. He last appeared in an Isis propaganda film in January, beheading Japanese journalist Kenji Goto. He also appears in a video showing 17 Syrian soldiers being executed.
The 8-second clip from the footage, published by the Daily Mail, is believed to have been filmed in south-eastern Syria two months ago. It was obtained by fighters from the Free Syrian Army, a moderate rebel group in the Syrian civil war, and sent to a contact in Sofia, Bulgaria.