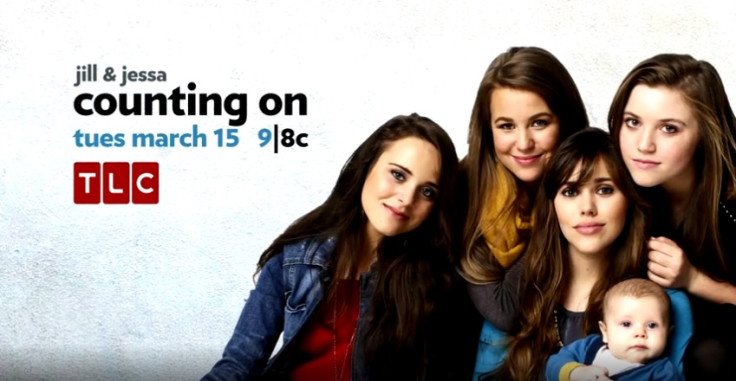 After plenty of controversies in 2015, the Duggar family will be back on TLC with a brand new show Jill And Jessa Counting On. The series will explore the lives of Jessa Seewald and Jill Dillard and other Duggar children as they move on from the Josh Duggar sexual abuse and porn addiction scandal.
Jessa and her husband Ben remain busy raising their baby and Jill and Derick Dillard are still in Central America on their missionary trip.
The promo of the premiere episode reveals that a family member may have started dating. Fans are assuming that Jana or Jinger may move towards the next phase in their life.
The synopsis of the premiere episode reads: The past year has been a challenging one for the Duggars, Seewalds, and Dillards, but the next chapter of their story is one of healing and hope. As they move into adulthood, the next generation of Duggars are making their own way.
The series will also reveal Anna's life after the cheating scandal and how she is managing her four children during Josh's rehab stint. During the episode, Anna will go on a "girls day out" with the other Duggar daughters.
The boys, on the other hand, will try to adopt new hobbies and showcase their talent by building a tree house in their backyard. However, there is no news on whether Jim Bob and Michelle will be a part of the show. The promo has kept the evangelical couple out of the show as of now.
Fans of the show need to watch the premiere episode to find out what is next in store for the Duggars as they are trying to heal from their past bad memories.
Jill And Jessa Counting On will premiere on TLC on Tuesday, 15 March at 9pm EDT. In case, you miss the episode during its airing time click here to watch it online the very next day.