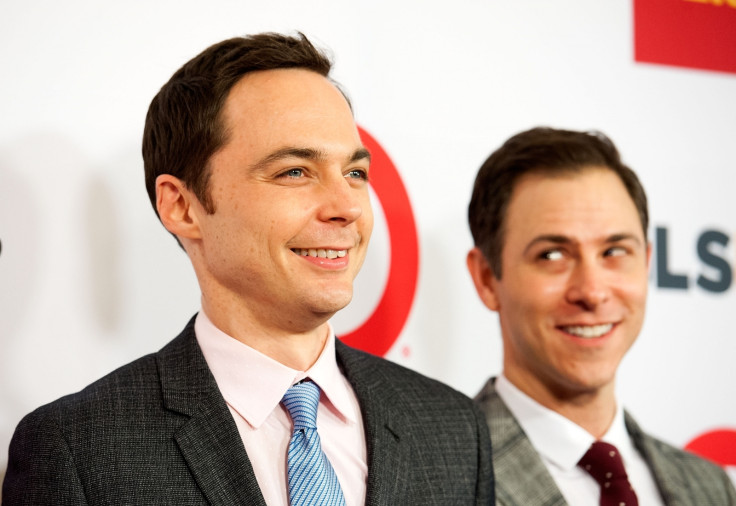 Jim Parsons and his husband Todd Spiewak are set to celebrate their 15thanniversary this November but it has been less than a year since the two tied the knot in New York in May. Explaining to The Late Show's Stephen Colbert why he waited this long, The Big Bang Theory actor said it was more about being comfortable with where their relationship already was.
"Well, honestly, I really didn't think we cared about the act of it that much. That sounds cold in a way but I finally thought, 'well... let's have a party... and we'll go ahead and legalise this thing," Parsons said.
"But it was so much more meaningful in the moment to me, than I predicted and it's been resonantly more meaningful to me afterward than I ever saw coming.
"I had been an adult gay person for so long at a time when that [marriage] was not possible, that life was 'fine'," he added.
Colbert then asked the 44-year-old what he felt was the biggest change for him and the relationship since getting married. "There's a little underlying thing... a little buzz of something," the Hidden Figures actor explained. "Sometimes I forget and then I'm like... 'We're a legal thing... just like mom and dad were. There's this sense of divinity to be in love... to find love in that way."
The newlywed then recalled the feeling he would get when he lies in bed next to his husband. "When we first got together, I remember lying in bed and closing my eyes but not being asleep and that sensation of light, and I was like, 'Oh I don't know what's going on exactly but it feels like close to something important, eternal."