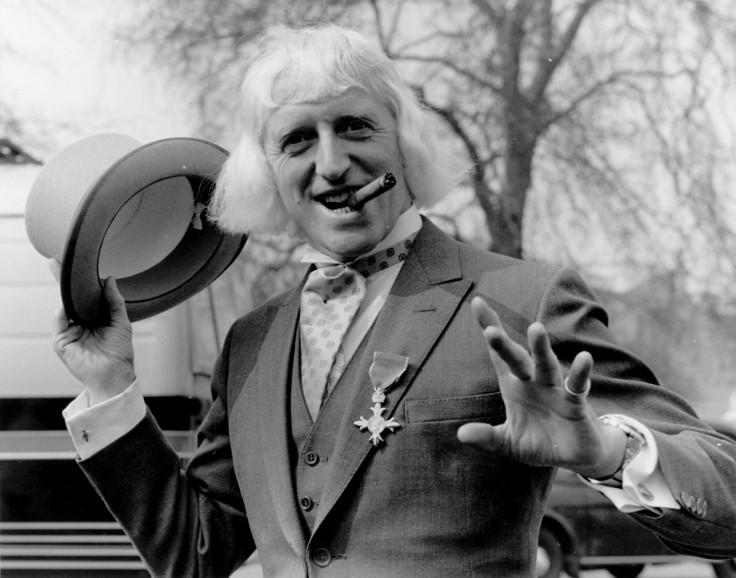 Sussex Police missed an opportunity to question Jimmy Savile over a sexual assault allegation in 2008 after mishandling a woman's report.
An investigation by the Independent's Police Complaints Committee (IPCC) ruled Sussex Police did not sufficiently deal with an allegation from an woman that she was assaulted by Savile in her caravan in Worthing in 1970.
The IPCC investigation found not all lines of inquiry were followed by detectives dealing with the claims, and the woman felt "reluctant" to follow it up after dealing with Sussex Police.
The woman did not wish to give evidence in court, and in the absence of other corroborating evidence, no further action was taken in the case.
The allegation against Savile occurred in 2008, three years before his death and four years before details of his decades of sexual abuse began to emerge.
While there is no evidence officers deliberately dissuaded the woman from pursuing her allegation against the former Top Of The Pops presenter, the IPCC found the two male officers who dealt with the woman were not full-time Sexual Offence Liaison Officers, who are specially trained to deal with victims of sexual abuse and appropriate police response to their claims.
Sussex Police policy did highlight how victims may have severe reservations about talking to an officer of a different gender. However the policy was "unclear about the use of specially trained officers to investigate historical sexual offences".
Sussex Police and IPCC agree that the failure of the two male officers, a constable and sergeant, to encourage the woman to go continue with her claim was a performance issue rather than a misconduct one.
IPCC deputy chair Sarah Green said: "Greater efforts should have been made by police to investigate the allegation and to encourage the woman to support an investigation. She showed considerable courage in coming forward to police but regrettably she felt that the two officers who visited her had a negative attitude towards her pursuing her allegation.
"Not sending a trained female officer, coupled with the perceived absence of support, resulted in a missed opportunity by Sussex Police to investigate Savile in 2008."