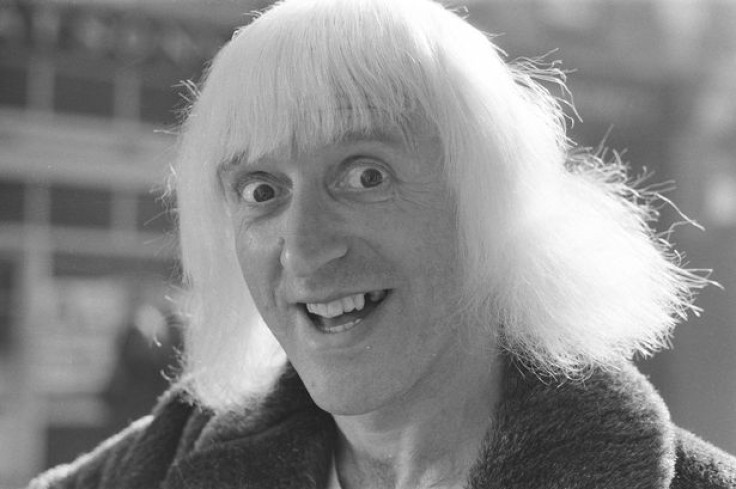 A secret police report on a paedophile brothel frequented by Jimmy Savile reveals members of a top 1960s pop group also used the child sex den.
The troubling contents of the document cast a shadow over the 'Swinging Sixties' London era, by failing to name which band was spotted using the brothel in Battersea, south London.
London was at the heart of a creative flowering of British pop music during the '60s, as bands flocked to the capital and some musicians became household names.
But a dark underbelly of the era is revealed by the four page dossier - marked 'Restricted' – which has come to light, as part of a police report by Operation Yewtree officers.
Having spent years gathering dust in police files since 1964, its pages describe a well-known band attending the child sex den during the swinging 1960s. Savile was also named in the report as a "well-known disc jockey".
The Battersea property was where runaways from children's homes were allegedly groomed and exploited by a ring of paedophiles. One of the victims made a complaint against Savile in 2003, years later. Her claims were triangulated by the fact she ended up at the brothel after fleeing a school in Surrey which Savile himself later frequented.
But the 1964 dossier was never transferred on to a computer, leading to it being overlooked by police officers nearly four decades later during a probe in to a complaint by a victim of Savile.
A Freedom of Information request by the Mirror has seen the report brought in to the public domain.
Commenting on the dossier, the 2013 report said: "The reading of it is subjective in that we now know that Savile became a visitor at Duncroft some six years later between 1970 and 1978. However although Savile and a pop group were known to frequent that does not in itself show any linkage or grounds to investigate further, except with the benefit of hindsight. There would undoubtedly [have] been case papers from that time, that may have been of assistance, but they are no longer available."