John Blackwell Jr dead: Celebrities pay tribute to Prince's former drummer
Percussionist also worked with stars including Patti LaBelle, Justin Timberlake and D'Angelo.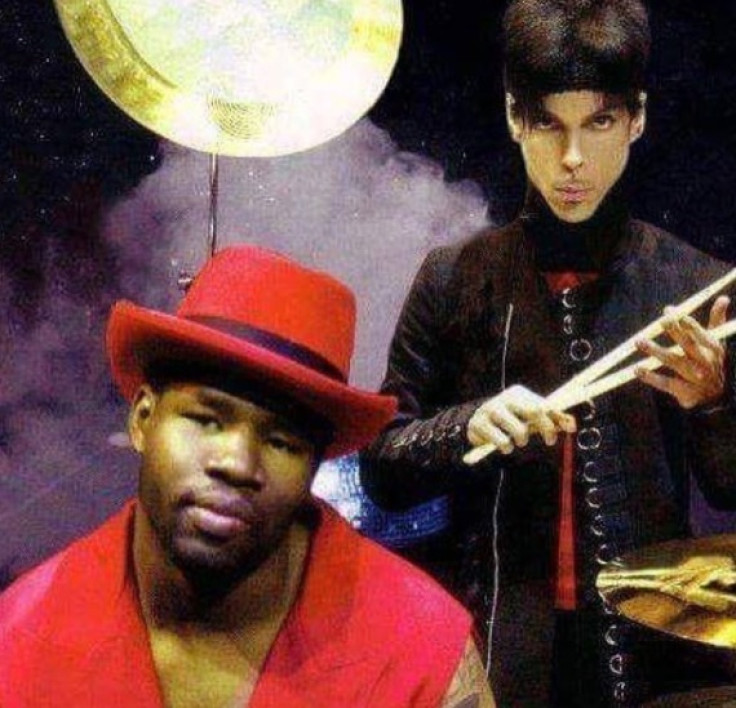 The music world is mourning the death of John Blackwell Jr, who was the late Prince's drummer for 15 years. The 43-year-old South Carolina native "passed [away] peacefully" after a yearlong battle with brain tumours, his wife confirmed in an Instagram post on Tuesday (4 July).
"My husband incredible drummer John Blackwell Jr. passed the way peacefully in my company today", she wrote alongside a close-up of the couple's clasped hands. "Thanks God for his life and thanks everyone for their support. Yaritza."
Back in 2016, his wife set up a GoFundMe page to raise money to cover his medical expenses, after he was diagnosed. The campaign raised $78,000 (£60,400).
Days earlier she had thanked fans for support and their donations when she shared an update on his health.
She wrote: "One year ago, my husband, incredible drummer John Blackwell Jr. was diagnosed with brain tumours while in Japan playing at the Blue Note Tokyo with top bassist Nik West. This whole year has been very challenging not only for John, but for me also, that have to provide the care he needs, and with the help of God, you as donors, and his doctors, nurses and therapists he is still fighting hard to get better."
Although he was best known for sharing the stage with Prince, he had also worked with the likes of Patti LaBelle, Justin Timberlake, D'Angelo, and Utada Hikaru.
After news broke of his death, fans and celebrities flooded social media with messages of support. Prince's Minnesota estate Paisley Park was among the first to pay tribute tweeting: "Thank you for everything you shared with us John. Your beautiful spirit and incredible music will live on 4Ever!'
Drummer Questlove shared a snap of the drummer along with the simple caption: "Brother John...brother John."
Blink-182 drummer Travis Barker also remembered Blackwell Jr writing: "Rest In Peace #JohnBlackwell Your legend will live 4ever. One of the best to ever pick up drumsticks. Prayers to family and friends."
Bassist Nik West described Blackwell as the "EPITOME of a heart of gold. A goat in the drummer world. A brother to me. A sidekick on stage to me. A happy person. Pleased by the simple things in life. Food Connoisseur. GROOVE MASTER. NONE LIKE HIM."
© Copyright IBTimes 2023. All rights reserved.