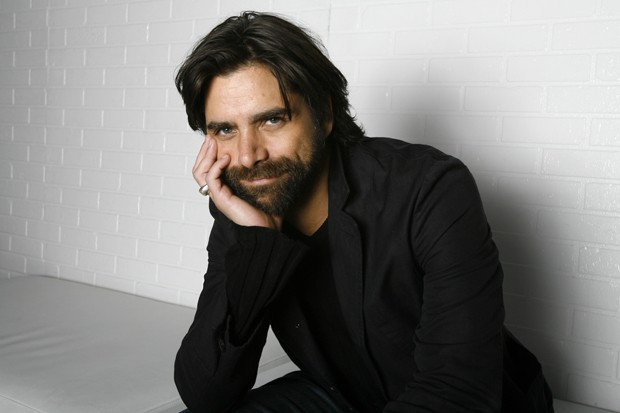 Full House actor John Stamos has pleaded no contest to charges of driving under the influence of a drug in June this year. Stamos managed to avoid any jail time and was instead sentenced to three years probation by the Los Angeles courthouse along with a fine of $390 (£257.81).
Superior Court Commissioner Jane Godfrey additionally ordered him to undergo a three-month education class for first-time DUI offenders, two hours of drug and alcohol addiction counselling and 52 Alcoholics Anonymous/Substance Abuse meetings. Stamos will have to present proof of his attendance at the meetings in order to complete the sentence.
The 52-year-old star of Fox sitcom Grandfathered had been hospitalised following his DUI arrest and later checked into a 30-day rehab program. On being discharged, he posted a statement on Twitter.
Featured in the October issue of Details magazine, Stamos said: "I've had a rough year with my mom dying, so it all came to a head, and it was a turning point. You either continue on that path – and some of it's fun, but a lot of it's not – or there's this other thing, this golden opportunity sitting there with all this work and all this goodwill that you have going for you. That's the key."