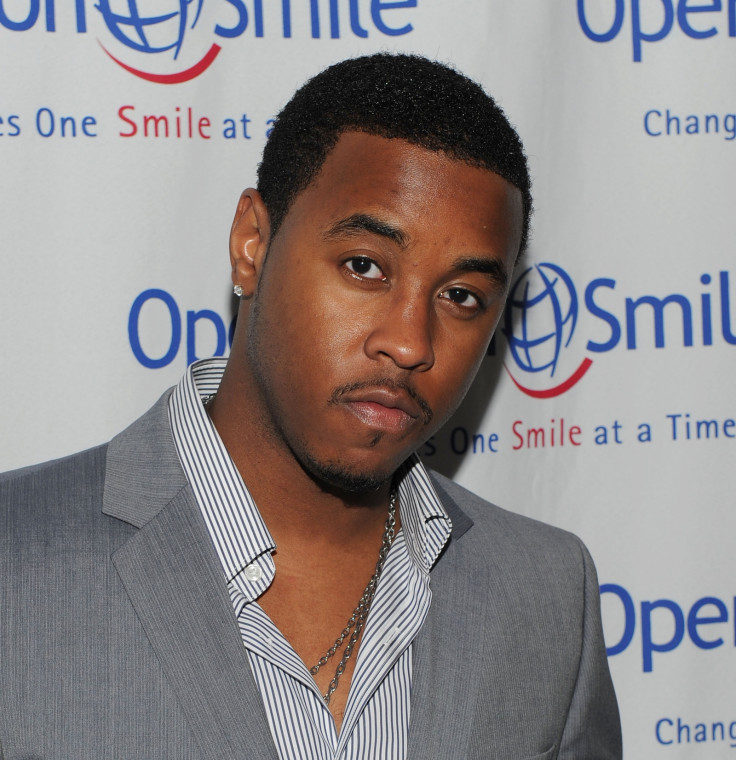 While many stars bring in their birthday drinking expensive champagne in the VIP section of an exclusive club, r&b star Jeremih spent his behind bars.
TMZ reports that the Don't Tell' Em hit maker, was thrown in jail on his 28th birthday after he was arrested by police for driving under the influence.
According to the site, the star was pulled over by police in San Fernando Valley in the early hours of Friday (17 July) after apparently spending a few hours celebrating. After authorities realized his judgment was impaired, they booked him for misdemeanor DUI and he was taken into police custody.
Jeremih is said to have spent the night in the cell but was released around 11am the same morning after posting a $15,000 bail.
His run-in with the law comes just months after rapper Xzibit's also ruined his big day with a DUI.
In December 2014, the 40-year-old hip-hop star spent his wedding night inside a holding cells instead of between the sheets with his new wife, after being arrested for driving under the influence.
Xzibit, whose real name is Alvin Nathaniel Joiner, was pulled over by police in Laguna Beach, California, just hours after saying "I do" to bride Krista Joiner.
The Pimp My Ride host, who had partied hard at his wedding reception held at the St Regis Monarch Beach, was subsequently taken into police custody after officers noticed a strong smell of alcohol.