Joint Mrs America and Mrs Russia Competition to be Held in 'Illegally Occupied' Crimea
Beauty competition organisers argue competition will help thaw relations between countries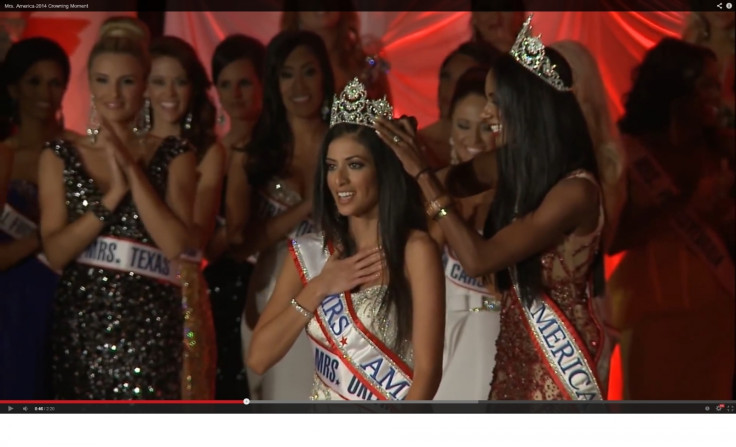 Russia's annexation of Crimea has been described as "illegal" by US president Barack Obama, and has caused the worst crisis in US/Russian relations since the Cold War.
However, the dispute does not seem to have deterred the organisers of one of America's largest beauty pageants, who have announced that next year's contest will be held in the region's capital, Sevastopol.
David Marmel, director of the Mrs Americasand Mrs World pageants announced that the 51 married representatives of each US state would travel to the Black Sea resort next year.
They will compete against 51 married contestants from Russia, after being invited last week by the organisers of the Mrs Russia competition.
On social media, there was shock at the announcement.
"Russians must have had to search high and low to find such idiots willing to host their beauty pageant in Crimea," tweeted Kremlin anti-corruption campaigner and chief executive of Hermitage Capital Bill Browder.
"I wonder for how many rubles did the Mrs America organizers sell their souls for. I'm sure this pageant will be great propaganda material for the state media while Russia continues with its ethnic and cultural cleansing of the peninsula. You people are disgusting," said another user on Facebook.
The competition claims to be the first in the US to allow married women to compete in a pageant.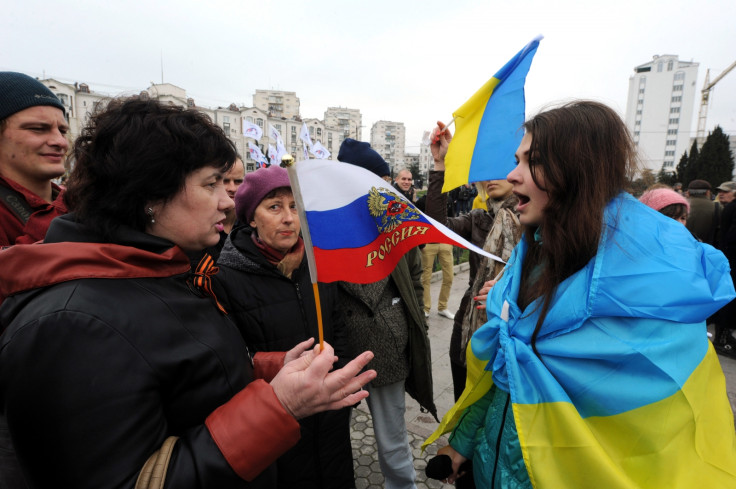 It will not be the first time contestants from the two countries have competed amidst political tension.
Twenty five years ago a Mrs America vs Mrs Russia beauty contest was held in Moscow "to help build a bridge between our two countries and our people."
Brady Bunch star and event host Florence Henderson said, "It was a great idea then and, you know what, it's a great idea now," Henderson added.
Despite Nato calling this week for Russia to end its "illegal occupation of Ukraine", the pageants organisers do seem to regard the region's political status as not being beyond dispute, announcing on its website that next year's competition will take place is Sevastopol, Russia.
© Copyright IBTimes 2023. All rights reserved.