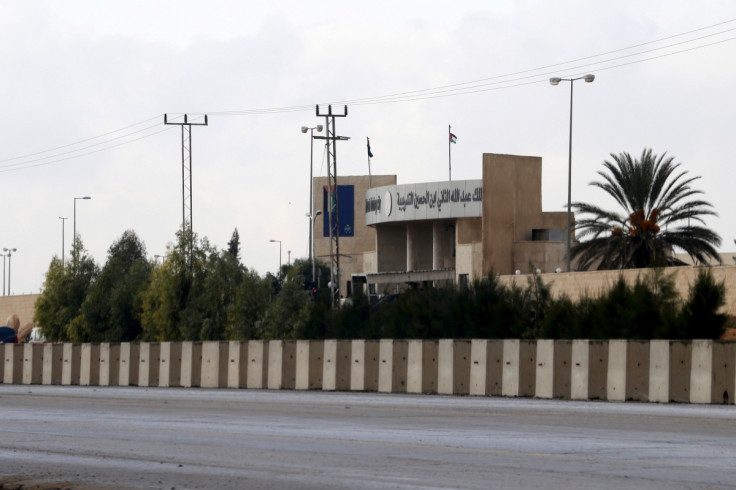 The death toll from a shooting at a Jordanian police training centre has risen to eight people with another six injured, according to US government sources. The gunman was allegedly a police officer at the training centre and has been described as a senior co-trainer and a captain. He was killed by Jordanian security forces.
Two of those killed in the shooting were American contractors, the US embassy in Amman has confirmed, while another was a South African trainer. The other victims are thought to be Jordanian and Lebanese citizens.
The US State Department has told Reuters it is in contact with Jordanian authorities. Department spokesman John Kirby said in a statement: "We have received reports about a security incident at the Jordan International Police Training Center. We are in contact with the appropriate Jordanian authorities, who have offered their full support."