Jordan: Heavy rain causes flooding chaos in Amman
Torrential rainfall has caused chaos in Jordan, leaving car parks, tunnels and some homes completely flooded. The capital Amman was badly affected by the storms on 5 November, with 40 minutes of heavy rain enough to cause havoc across the city.
Local resident Hanan Ali was forced to leave her car in a tunnel after just 10 minutes of rain fall. "I take this tunnel every day. Within five or ten minutes, this whole area in the middle closed up, and water started seeping into the car, and my car stopped working. I tried to open the door and step out of the car, and more water rushed in," she said.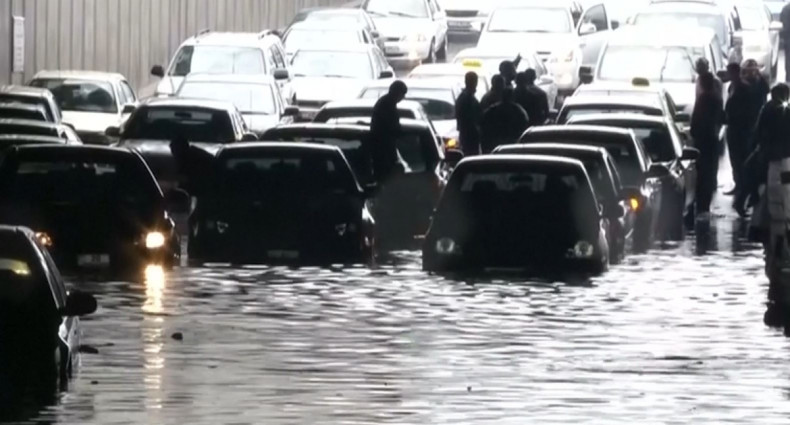 Home owners also experienced major flooding, with some floors becoming entirely submerged after the storms. Amman resident Mohammed Husban said, "We were asleep when the rain started to fall, and suddenly we found water in our home and in our neighbours' homes. Our homes were flooded".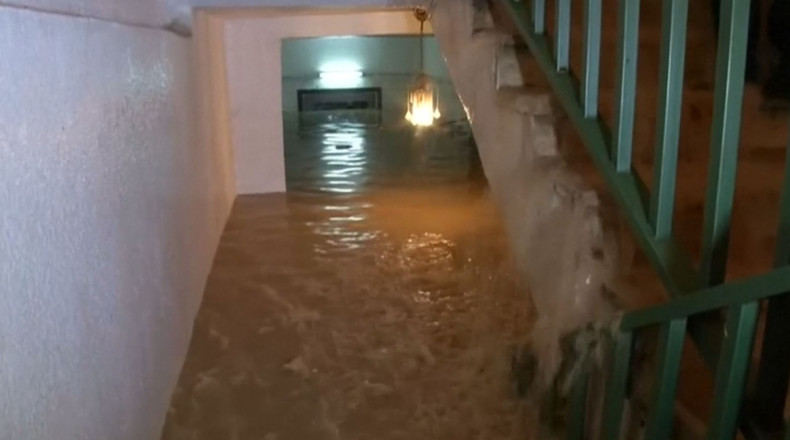 It has been a week of bad weather for the country, with the capital experiencing an unseasonal sand storm on 4 November.