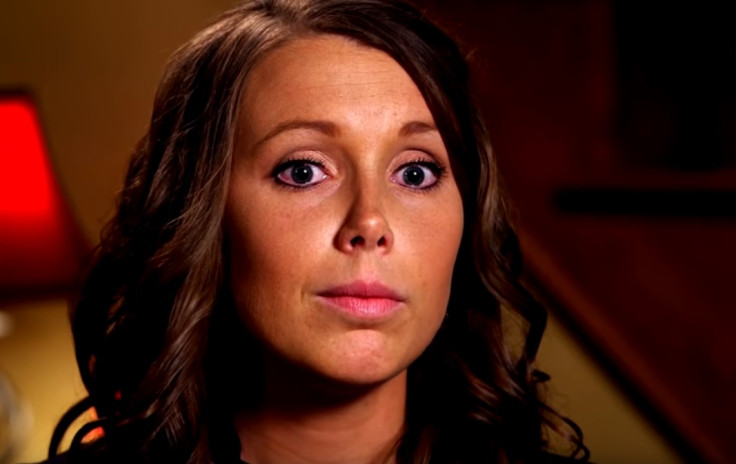 Josh Duggar and his wife Anna have revealed that they are undergoing marriage counselling in order to rebuild their relationship. The couple's marriage, who came to fame as stars of the TLC reality TV show 19 Kids and Counting, fell into trouble due to Josh Duggar's alleged cheating, porn addiction, and confession that he molested his sisters when they were children.
In an official statement released on their website, the couple announced that they are rekindling their relationship by going on a weekend holiday. "As we enter into a long family weekend together, we want to thank each of you for the prayers, love and encouragement you've sent our way," they wrote.
Last year in August, the shocking revelations about Jim Bob and Michelle Duggar's eldest son's account on the cheating website shattered Anna. But later his confession about porn addiction only added to the injuries of Anna. After the incident, he was sent to a faith-based rehab in Rockford, Illinois.
The father-of-four has completed his rehab in March and speculations about the couple's relationship were abuzz. But their confession about marriage counselling suggests that both Josh and Anna areworking to rebuild their relationship to make their wedding work.
"Since the residential treatment program ended, we have been working with a professional marriage and family counsellor to take important steps toward healing. It isn't easy and some days are very difficult. It is a long road to rebuild trust and a truly healthy relationship," they added in the statement.
The Duggar family is currently enjoying their screen time on TLC's spinoff show Jill and Jessa: Counting On. However, Jim Bob and Michelle and Josh remains missing from the scene.
"We are very thankful for God's forgiveness, grace and help, as it is our strength and guide to rebuilding our lives. As the future unfolds, we are taking one day at a time and we are grateful for your continued prayers for both of us and our sweet children."