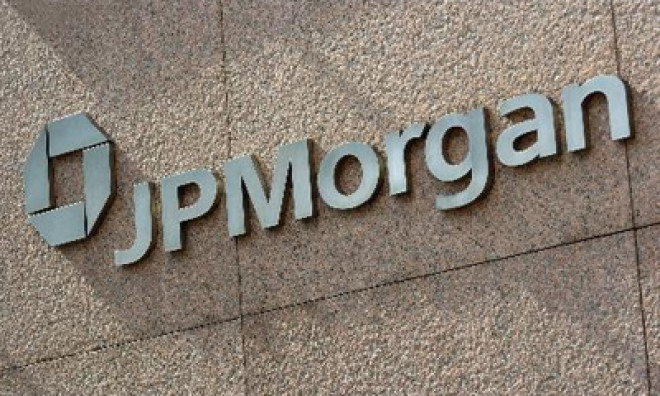 Hackers who were able to break into the computer systems of JP Morgan reportedly tried to infiltrate the systems of a number of other financial institutions.
The Wall Street Journal citing people familiar with the matter reported that federal officials who are investigating the JP Morgan breach asked a group of banks and financial institutions in September 2014 to check if they had any indications of cyber attack.
A number of financial institutions responded that they had seen traffic from the suspect computer addresses linked to the hackers, but that they didn't believe they had been breached, the people told the newspaper.
The hackers were apparently "probing" or searching for weaknesses on their systems.
"It is like the equivalent of a robber walking around your house and looking for an open window and they walk away," said Bill Nelson, chief executive of the Financial Services Information Sharing and Analysis Center, a US group that banks and other financial-services firms use to communicate on cybersecurity issues.
The investigators remain doubtful about the extent of the hackers' access at the US financial institutions, the newspaper said, quoting federal officials.
JP Morgan, the largest US bank by assets, earlier said the cyber attack on it this summer actually affected 76 million households and seven million small businesses - much more than the one million accounts the bank previously believed had been affected.
The bank said in an SEC filing that unknown hackers made use of an employee password to crack one of its servers and stole customers' contact information, including names, email addresses, phone numbers and addresses.
The hackers were unable to obtain information on customer accounts, such as account numbers, passwords and Social Security numbers or dates of birth, according to the bank, which added customer money is "safe".
The company added that it is fully cooperating with US law officials to determine the scope of the data breach.
A federal law enforcement official told USA Today that a group of Russian hackers was behind the attack.