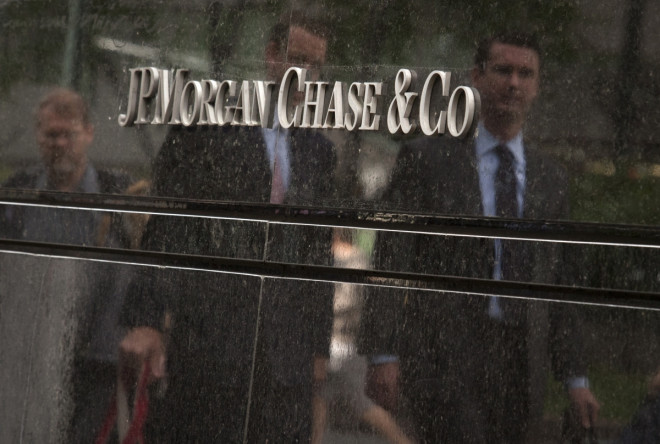 JPMorgan has settled for $400m with bond insurer Syncora Guarantee over lawsuits linked to residential mortgage-backed securities sold by Bear Stearns.
Syncora said it had been misled over the quality of the mortgages behind the securities it had insured and ultimately made losses from.
The total settlement was revealed by Syncora in its 2013 financial results. JPMorgan, the largest investment bank in the US, bought Bear Stearns at the height of the financial crisis in 2008.
"In return for releases of all of the company's claims against JPMorgan and certain affiliates arising from certain insured RMBS transactions that were the subject of litigation or dispute, the Company is to receive a cash settlement," said Syncora in a statement.
It is the latest in a string of settlements paid out by JPMorgan relating to RMBS sold before the financial crisis.
In November 2013, JPMorgan agreed to a $13bn ($7.8bn, €9.45bn) settlement with US authorities to end a raft of probes into its RMBS.
The deal includes a $4bn relief package with US Department of Housing and Urban Development, and a $4bn settlement with the Federal Housing Finance Agency, which manages government mortgage financing companies Fannie Mae and Freddie Mac.
It was the largest settlement between the government and a corporation in US history.
When the US Federal Reserve hiked interest rates in 2006, it triggered a wave of defaults on sub-prime mortgages – many of which were the backing for securities hoarded and traded by global investment banks.