Judge who reviewed Lord Janner child sex abuse case was friend of peer's barrister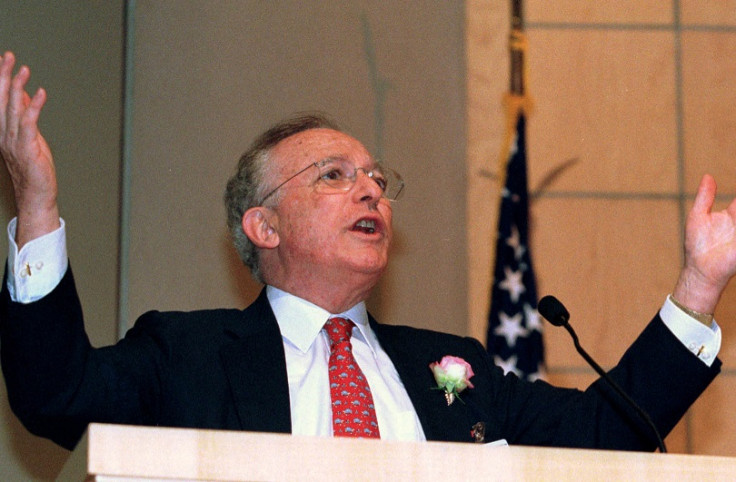 A judge involved in reviewing the investigation into Lord Janner's alleged child abuse claims was a close friend of a top barrister hired to defend the Labour peer.
The retired judge Sir Richard Henriques regarded the late George Carman, QC, Lord Janner's barrister when he was first investigated for sex crimes in 1991, as a friend and mentor at the Bar, a report in The Times claims.
It has also emerged that director of public prosecutions, Alison Saunders, who has ruled that Lord Janner of Braunstone, QC, is too unwell with dementia to face trial, worked in 1983 at the same law chambers, 1 Garden Court in London, as the peer. There is no suggestion they knew each other.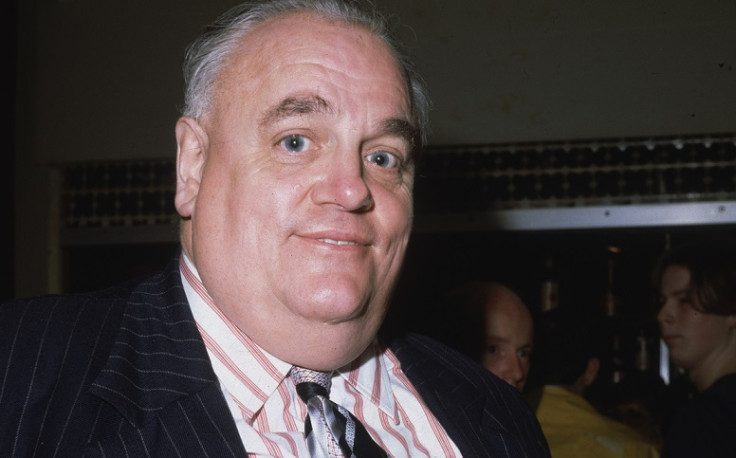 MP Cyril Smith is said to have abused boys for years before his death in 2010
Getty
Senior politicians have called for an independent examination of Mrs Saunders's decision. Simon Danczuk, the Labour parliamentary candidate in Rochdale who exposed the Cyril Smith abuse cover-up said it "once again shows all the hallmarks of a small clique of people looking after themselves".
Dominic Carman, the barrister's son, said:. "Both my father and [Sir David] Napley" - the peer's then solicitor - "were astonished he was not charged, given the weight of evidence against him."
A 10-page witness statement obtained by the Daily Mail alleges that Lord Janner groomed and abused one schoolboy for two years. The statement was given during proceedings against Dick Beck, a children's home manager who claimed that his trial was part of a conspiracy to protect Lord Janner.
The boy alleged he was abused at the MP's home in north London, at a Holiday Inn in Leicester and in the swimming pool of a friend of the MP.
© Copyright IBTimes 2023. All rights reserved.