Justin Bieber asks Hailey Baldwin to stay away from 'player' Drake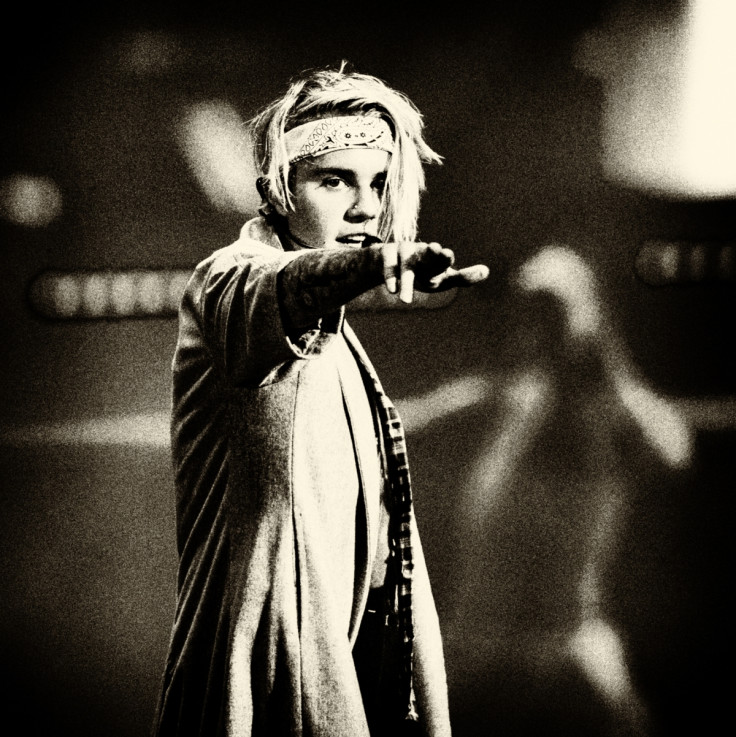 Justin Bieber has reportedly warned his on-and-off again girlfriend Hailey Baldwin to stay away from Drake because he is a "player". The Sorry singer's warning comes just two days after the 19-year-old model and the View rapper were spotted on a date night.
"Justin is telling Hailey that Drake is a player and she should watch herself around him at all costs," HollywoodLife quoted a source as saying. "She is laughing off Justin's talk and considering it jealousy and that he it is a matter of the pot calling the kettle black."
The 22-year-old singer's advice may have come a little late according to the gossip site as after the night out the two apparently headed for Drake's pad.
"Drake and Hailey were most certainly on a date Tuesday night [31 May]. They started the night at Ysabel restaurant on Fairfax and they finished the night back at his place," another source told HollywoodLife.
"After dinner, they went to Nice Guy for a bit before going back to his place. He was a gentleman the whole time, opening doors for Hailey and things like that."
However, E! News reported that although Baldwin enjoyed her time with Drake her heart belongs to Bieber. "Nothing is going on romantically [between Baldwin and Drake]," a source said. "[Baldwin is] still very much in love [with Bieber]."
The two are "just friends", a source previously told E! News. "They have always had a close friendship and a similar group of friends. They are very playful with each other, but nothing romantic is going in at this moment."
"Drake has a certain type and Hailey is not really his type. Hailey is single."
© Copyright IBTimes 2023. All rights reserved.